Rhino Plumbing are your local leading drain cleaning service Sydney, offering complete drain clearing and drainage solutions to get your pipes running freely again. With years of experience and a team of passionate, licensed plumbers, we've got the skills and know-how to get your plumbing back in order fast. Plus with 24/7 emergency drainage cleaning service available we can be there when you need us most, no questions asked! Call us today for a competitive no-obligation quote.
Call Us 0404 472 252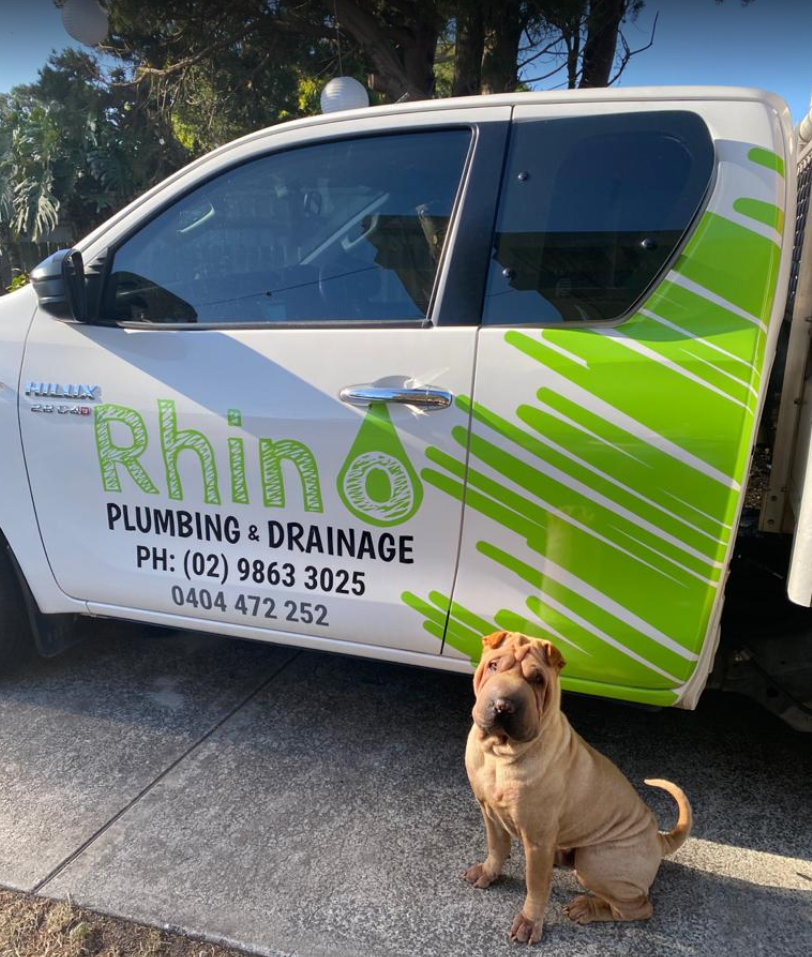 Why Choose Rhino Plumbing?
For years, Rhino Plumbing has provided expert plumbing services for homes and businesses throughout the Greater Sydney region. We're committed to providing professional plumbing services that give you great value for money, and ensure you're 100% satisfied with the work done.
Local, Family-Owned Plumbers
24-Hour Emergency Plumbing
Clean and Efficient Service
Up- Front Pricing, No Hidden Costs
Always On Time!
No Call Out Fees for Accepted Quotes
My Drain is Blocked, What Should I Do?
A blocked drain is not something you can take lightly. Blocked pipes and sewer blockages are often caused by too much pressure on the sewer line, which can be caused by a build-up of grease or soap scum that builds up over time, wet wipes that aren't disposed of correctly, or a range of other things. Combined with natural leaves and debris, attempting to unblock your drains with anything more than a plunger could damage them and end up costing you thousands.
If you've tried a plunger and drain cleaner and you're not getting any results, it's time to call in our drainage cleaning Sydney experts. Our team of expert plumbers can clear blocked drains quick, limiting damage and saving you money. We tackle the drainage problem at its source, using CCTV drain inspection to work out what's causing the blockage and then employing a range of specialised drainage cleaning methods to resolve the issue. Ask us about our drain cleaning services Sydney today.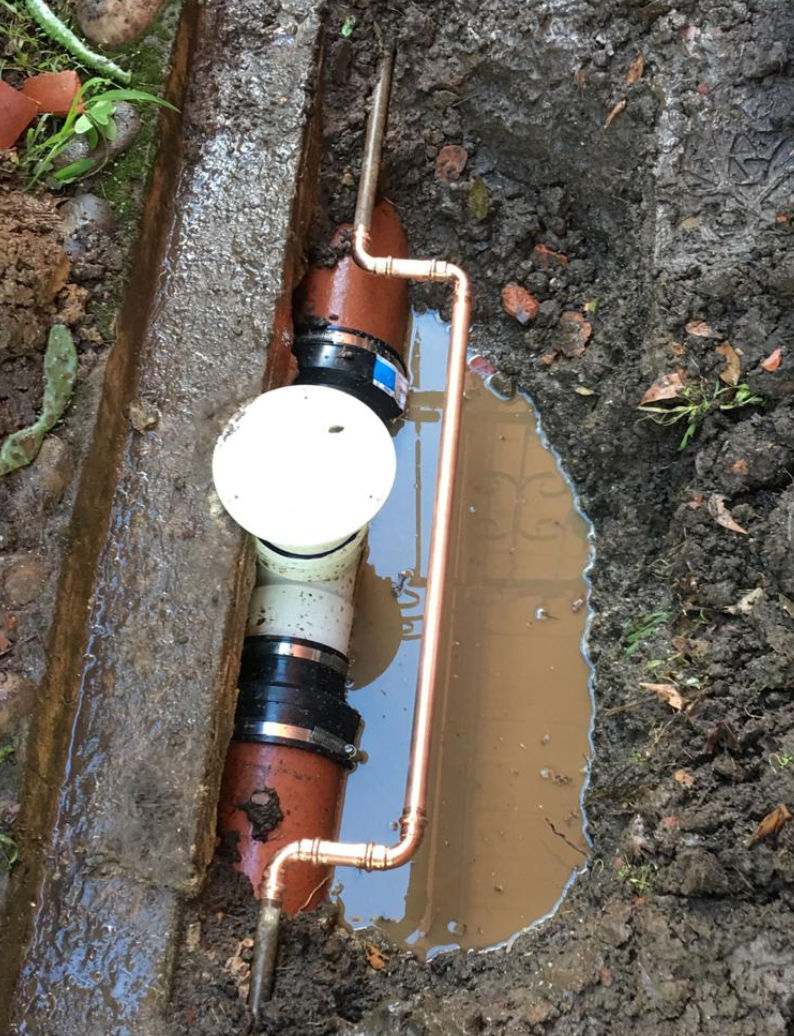 Our Other Blocked Drain Services
As well as offering drain clearing and drainage solutions, we can take care of all your blocked drain needs. From blocked toilet drains to sink drains, shower drains, blocked sewer drain systems and more, you can rely on our team to deliver comprehensive drainage clearing and unblocking services and get your drains flowing again fast.
Toilet Drain Cleaning
Get your toilet drains unclogged and cleaned out fast. We have extensive experience unblocking toilet drains and can get yours drains cleared out fast.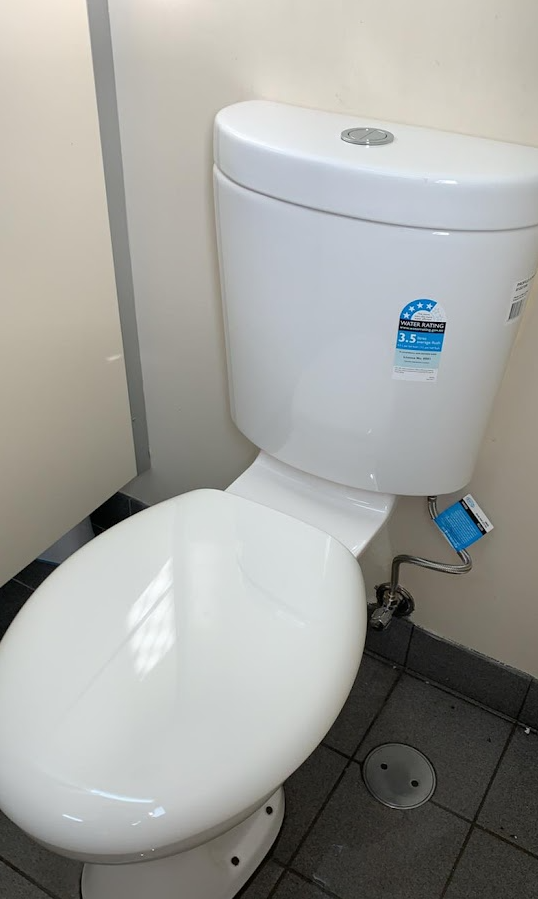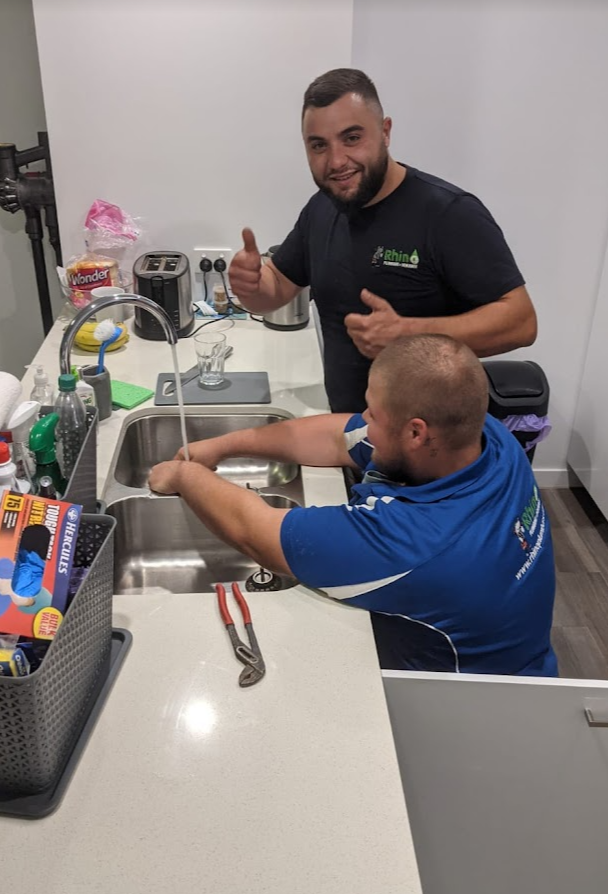 Sink Drain Cleaning
Whether you have a blocked bathroom sink, kitchen sink, laundry sink or anything else, we can get it unblocked, cleaned out and working properly again.
Sewer Drain Cleaning
Are your sewer system drains in need of a clean? Our sewer drain cleaners can carry out comprehensive sewer drain cleaning to keep water running and save you money in the long run.
We can also repair broken pipes if we discover a clog has broken your pipe further down. A sewer blockage may be caused by tree roots or dirt breaking into your pipes and stopping things from flowing through. We identify the cause of the drain blockage, clean it, and repair the pipe to ensure it doesn't happen again anytime soon.
Discuss your drain clearing needs with our team today or learn more about our other services on our website.