A blocked stormwater drain can be a major issue in the event of heavy rain. If your stormwater drain is blocked, overflowing, or simply not draining correctly, call the team at Rhino Plumbers today. Our experienced local plumbers can assess the situation and provide you with a comprehensive plumbing solution. If you're having drainage issues, call us now for a competitive, no-obligation quote.
Call Us 0404 472 252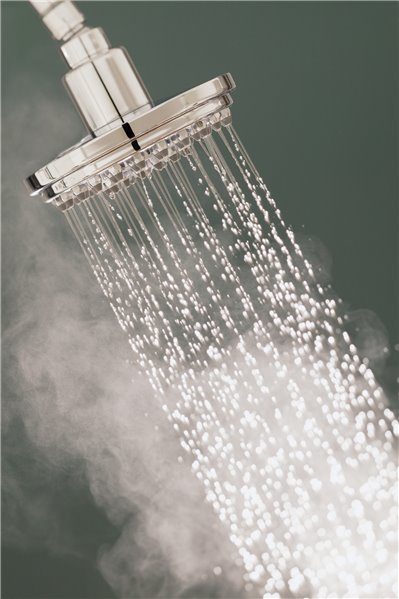 Why Choose Rhino Plumbers?
For years, Rhino Plumbers have provided families and businesses in the Greater Sydney region with professional plumbing services. We're your local drainage specialists Sydney, offering comprehensive blocked drain services and taking care of all your drain plumbing needs. Our plumbing team is fully licensed and has years of experience, and services all throughout Greater Sydney, including North Sydney, North Shore, West Sydney and more. We're always available to answer your questions and deliver the plumbing services you need.
Local, Family-Owned Plumbers
24-Hour Emergency Plumbing
Clean and Efficient Service
Up- Front Pricing, No Hidden Costs
Always On Time!
No Call Out Fees for Accepted Quotes
Our Stormwater Drainage Services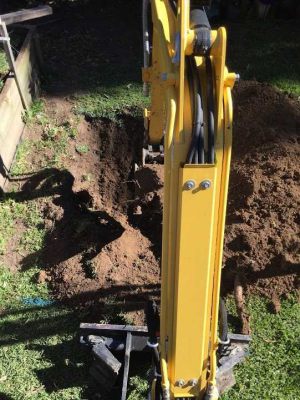 Sewer and Stormwater Drain Inspections
You might have heard of the term 'sewer chokes'? This has to do with blocked sewers and is where your wastewater pipe from your toilet is blocked by an obstruction. Our sewer inspections involve using a sewer camera to locate the obstruction for you, which is usually tree roots growing into the pipes or an object that shouldn't have been flushed. Then we can clear it out easily.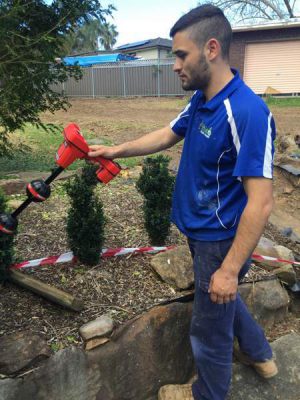 Stormwater Drain Unblocking
Are your storm water drains blocked? Our plumbers can unblock your blocked storm water drain quickly. These drains often get blocked from debris, leaving you with a bad odour and blocked drains. We use specialised tools to loosen and clear debris, preventing flooding and other issues.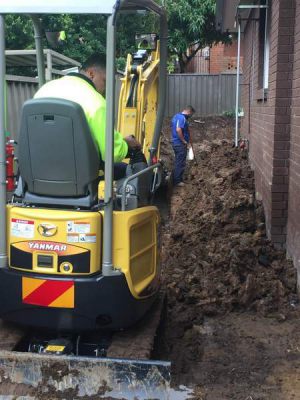 Stormwater Drainage Cleaning
As well as unblocking, we offer general cleaning services, allowing us to quickly and effectively clean your stormwater drains. We use high pressure water jets to blast away small tree roots, dirt and debris, and more, clearing your stormwater drains and preventing blockages before they happen.