Rhino Plumbing is your local, leading gas plumber. All of our plumbers are fully insured and licensed, with the skills and experience to install or fix your gas appliances and pipes. We offer friendly and reliable gas and plumbing services to all of our clients. Call now and a member of our team will be on their way ASAP to deliver the service you need. Call now for a competitive no-obligation quote.
Call Us 0404 472 252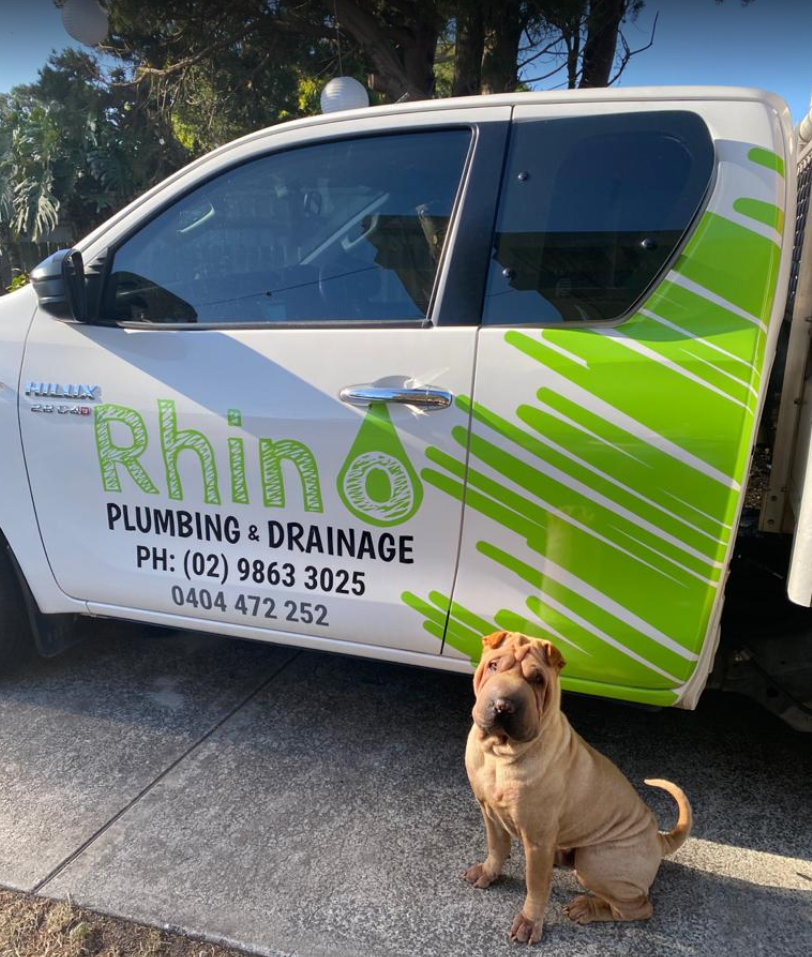 Leading Gas Plumbers in Sydney
Do you need gas installation or repairs in Sydney? We offer all gas plumbing services, servicing Sydney local areas including; Greystanes, Parramatta, Canterbury, Bankstown, Hills District, Rouse Hill, Wentworthville, Liverpool, Fairfield, North Shore.
Free quotes.
Reasonable prices.
Fully insured.
Fully licensed (gas and plumbing).
Fully compliant.
Full documentation.
24-hour emergency service.
Superior Gas Plumbing Solutions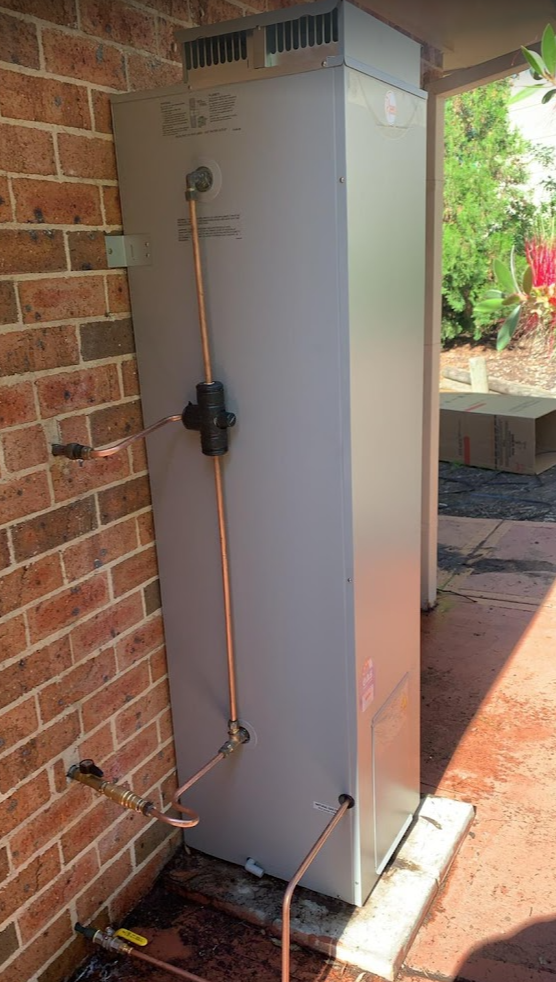 Gas heating installations, services and repairs.
We can take care of all your gas heating needs, working with all types of gas heaters to repair, install and service. Talk to our team today and we can provide you with a gas heating solution.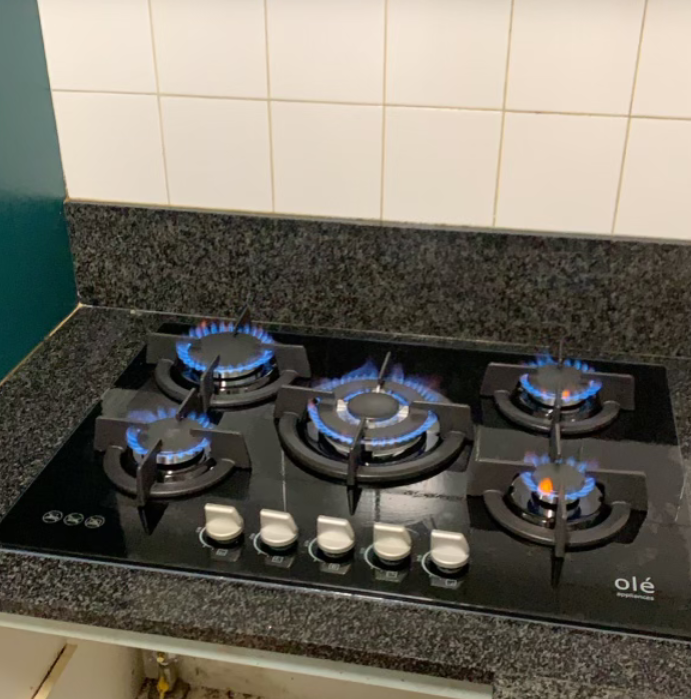 Oven and stove installations and gas repairs.
If you need a new gas oven installed or your existing one repaired, call Rhino plumbing. We'll deliver a comprehensive solution to get your gas oven or cooktop up and running again.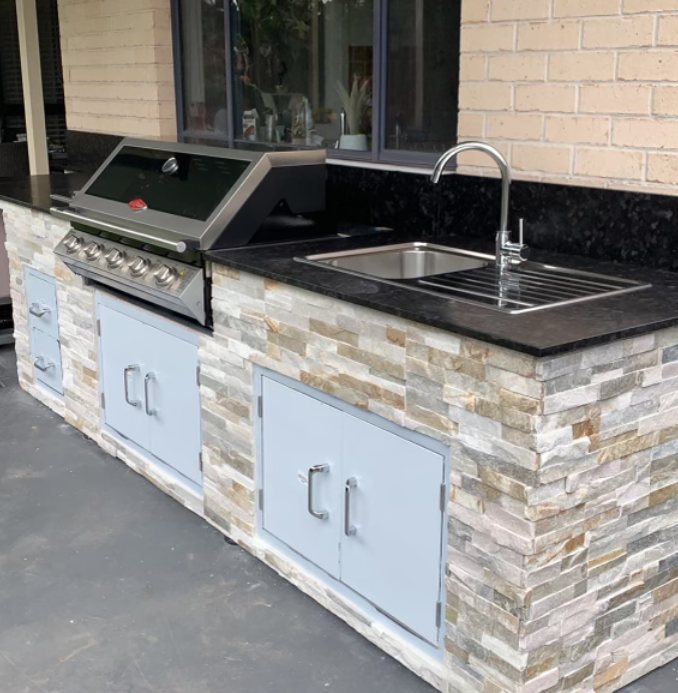 BBQ repairs.
We can repair your BBQ quickly, just in time for summer. We work with all leading BBQ brands and a wide range of BBQ types, delivering comprehensive, long-lasting results.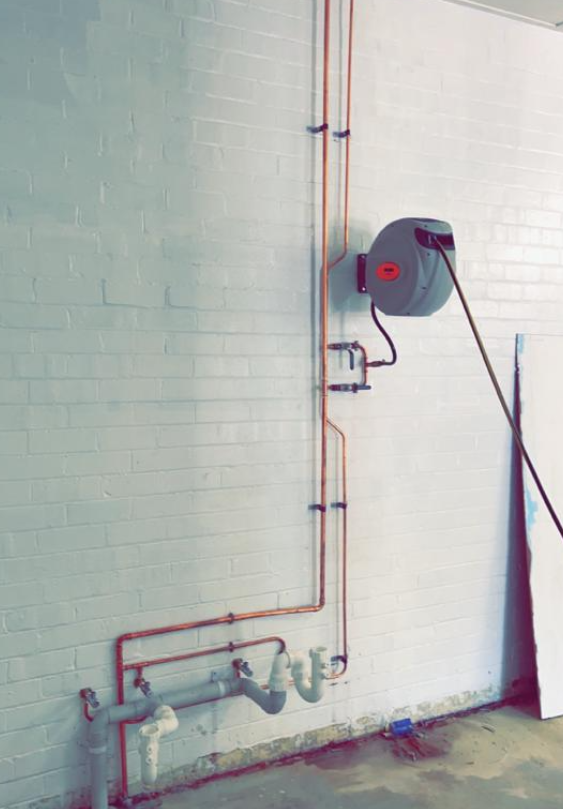 Hot water system installations, services and repairs.
Get your new gas hot water system installed or your old one repaired by our licensed gas fitters. With 24 hour service we can be there any time to get your hot water up and running again.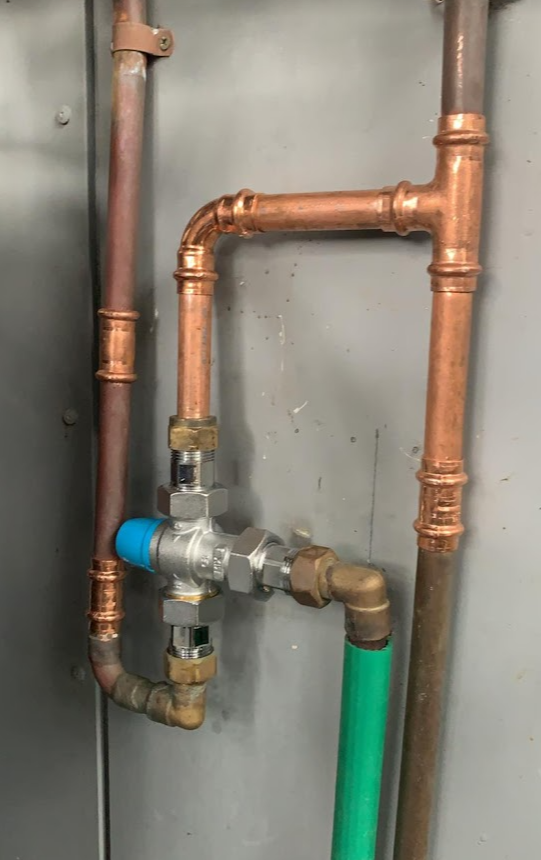 Gas line installations and repairs.
Whether you need a single gas line installed for a new appliance or a complete gas plumbing fit out, our team can handle the entire process. We also offer repairs for gas line piping.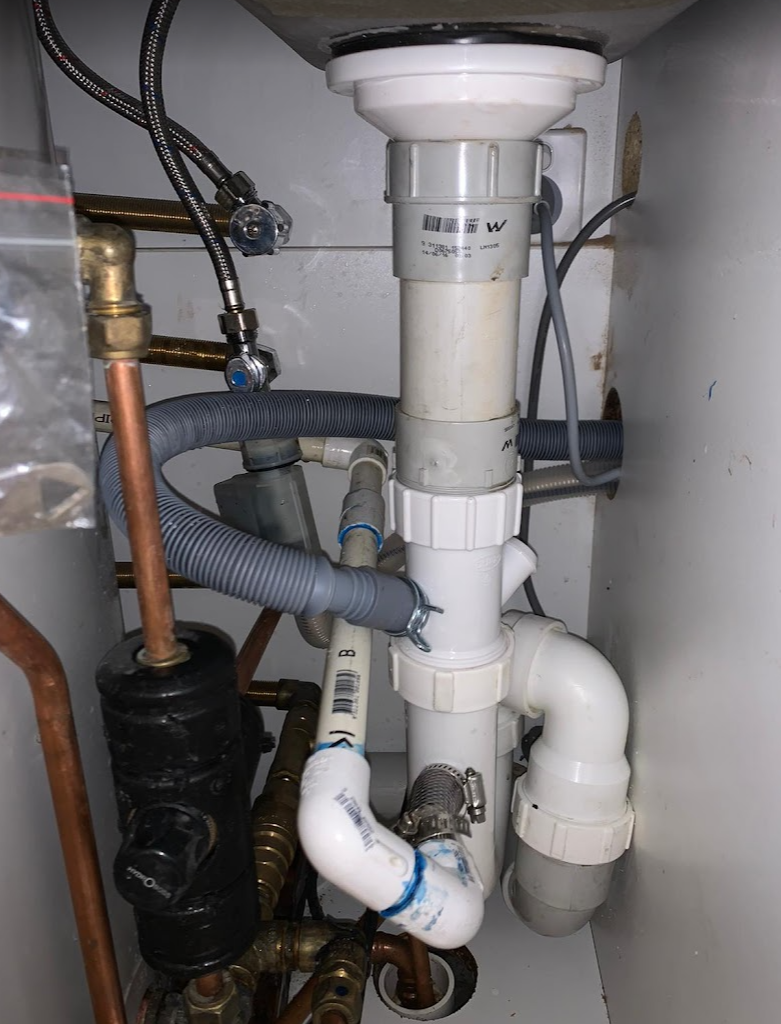 Leak detection and repairs.
A gas leak can be incredibly dangerous if left alone. If you think you might have a gas leak, call our plumbers immediately. We can locate any leaks in your gas plumbing and repair them fast.