We perform burst pipes & leak detection all over Sydney including; Greystanes, Parramatta, Canterbury, Bankstown, Hills District, Rouse Hill, Wentworthville, Liverpool, Fairfield, North Shore.
With water being a precious commodity in Australia, no matter how minimal water leaks wastes water and money. With the potential of causing significant damage to your home if not dealt with correctly. Our company specializes in all aspects of domestic and commercial installation and maintenance plumbing.
From dampness, carpet discoloration, moldy walls and floors, water trails, flaky paint and dripping noises, these are some of the common signs that you could have a burst or leaking pipe.
With the combination of cutting edge technology and our experienced burst pipes & leak detection team, Rhino Plumbing and Drainage Sydney can assure you that your leak or burst pipe will be found quickly and fixed efficiently. We have worked with many local families identifying and finding solutions to their burst pipes & leaks in their homes and businesses.
Call Us 0404 472 252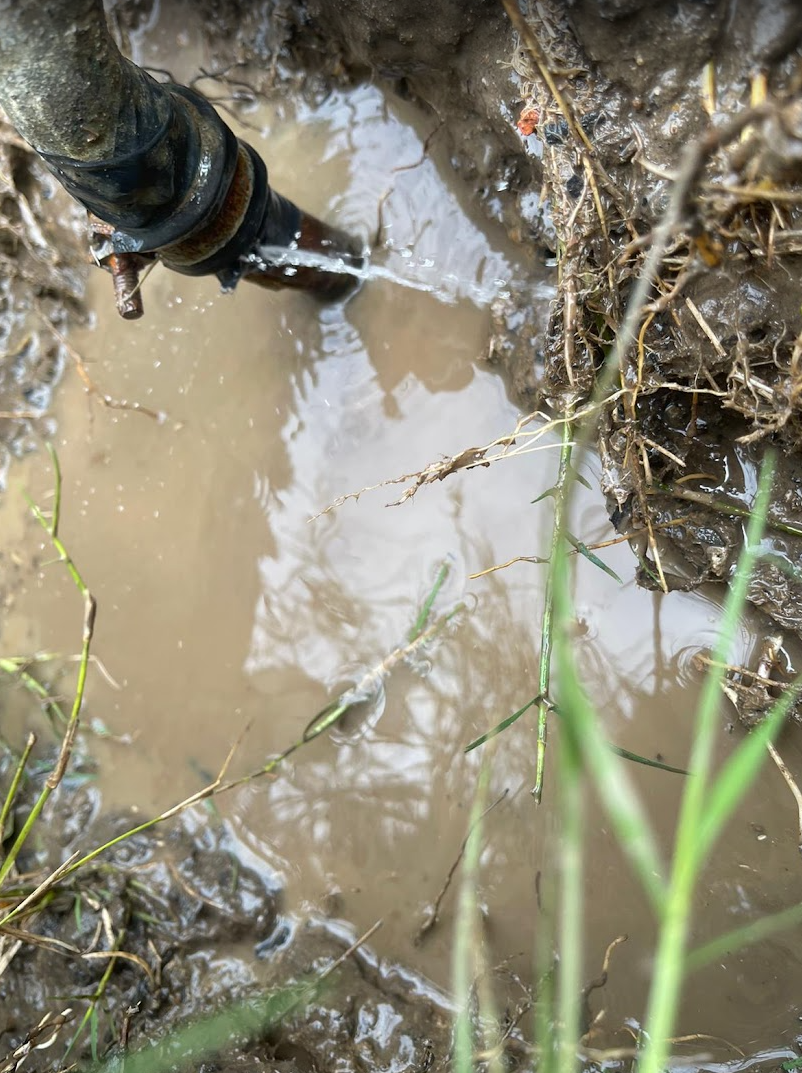 How do we perform burst pipes & leak detection?
Our plumbers will pinpoint your leaks and burst pipes using the latest technology.
Pressure Tests
Radio Location
Thermal Imaging
Hydrogen Tracer Gas one of the most versatile testing systems
Acoustic Detection
CCTV Camera Inspections
Leading professional leak detection. From residential houses, units, commercial and industrial buildings, to your backyard pool or spa, we can resolve your water leaks and burst pipes.
If you suspect a leaking pipe or burst drain, leave it to the experts to pinpoint the issue, Rhino Plumbing and Drainage will solve and fix your issues in next to no time at all.