The Rhino Plumbing and Drainage Sydney team live and breathe plumbing, with extensive years' of experience servicing all parts of New South Wales. Our team are licensed and strictly adhere to the rules and regulations of the Plumbing Code of Australia, which will give you peace of mind knowing that you are engaging a quality, fully qualified tradesman.
The team pride themselves on their efficiency, open communication lines, excellent customer service and efficient turnaround times with our clients. With our many years of industry knowledge and experience with hot water systems we are well placed to take care of your hot water system work from start to finish.
Call Us 0404 472 252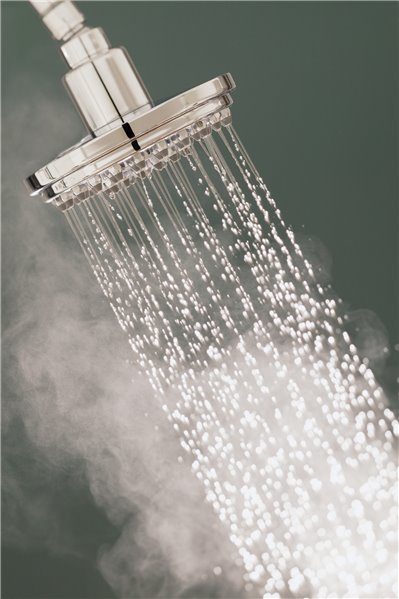 Working with most hot water system brands:
Residential or commercial property:
We pride ourselves on offering an old fashioned approach to customer service and we will provide you with genuine, honest advice to get your hot water system requirements and problems solved quickly. We even offer pensioner discounts and accept all EFTPOS cards for ease of payment.