If your hot water system has stopped working completely, it might be time to get it replaced. Our team can carry out a complete hot water replacement for you, removing your old hot water system, installing the new one, and clearing the old one off your property if you don't want it anymore. We can also supply a new system if you need one on short notice. With years of plumbing experience and a team of local, licensed plumbers, we can get your hot water running again fast. Talk to our plumbers today for a competitive no-obligation quote.
Call Us 0404 472 252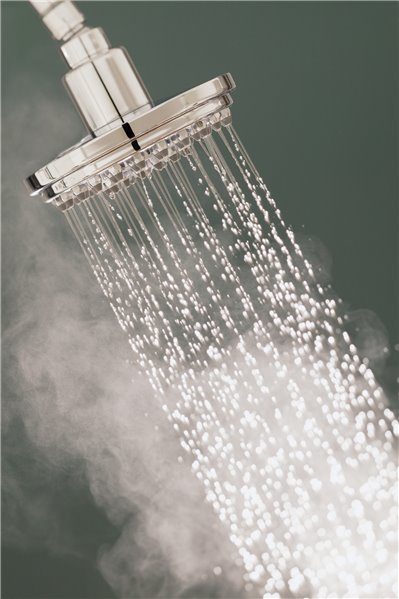 Why Choose Rhino Plumbing
With a team of local, licensed plumbers and years of experience under our belts, we're qualified to take on any plumbing job and deliver great results. We're committed to quality, providing comprehensive services that focus on long-lasting results.
Local, Family-Owned Plumbers
24-Hour Emergency Plumbing
Clean and Efficient Service
Up- Front Pricing, No Hidden Costs
Always On Time!
No Call Out Fees for Accepted Quotes
Our Hot Water Replacement Services
General Hot Water System Replacement
We can replace your old, broken hot water system with a new one quickly, restoring your hot water fast. Regardless of what your old system was, we can provide you with a replacement solution.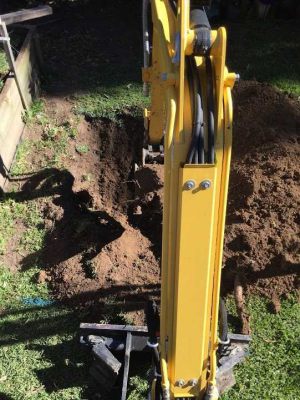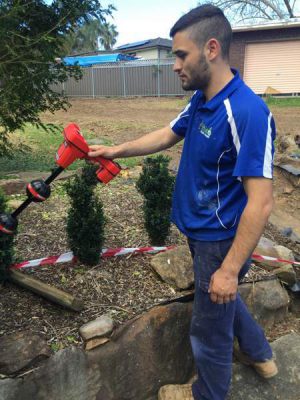 New Hot Water System Replacement
If your hot water system isn't broken and you just want to replace it with a new, upgraded one, we can take care of the entire process, even installing new piping and fittings. Installation costs for replacement are often cheaper than a new installation, as we don't have to modify piping or connections as much. Discuss your needs with our team today.
Emergency Hot Water System Replacement
Your hot water system won't wait until you're ready to break. That's why our team is available 24 hours for hot water system replacement. If it's a plumbing emergency, call now and our team will be on their way to get your hot water system up and running again you should contact us right away. We will come out immediately and get your hot water up and running again before it becomes an emergency. If hot water fails during the middle of winter, there could be major problems with frozen pipes causing other damage to your house if the hot water