Sparkling Clean and Clear Drains with High Pressure Drain Cleaning
Our high pressure drain cleaner is faster than the speed of light. Rhino Plumbing and Drainage Sydney uses the latest state of the art technology in order to clear blocked drains or slow moving drains for an incredibly quick and economical result. We use an innovative Honda 28HP- 500PSI Drain Jet, which will clear any blockages from 20mm-300mm pipes.
We can clean your drains quickly and flush your blocked drains with jet speed with our drain cleaning equipment.
Call Us 0404 472 252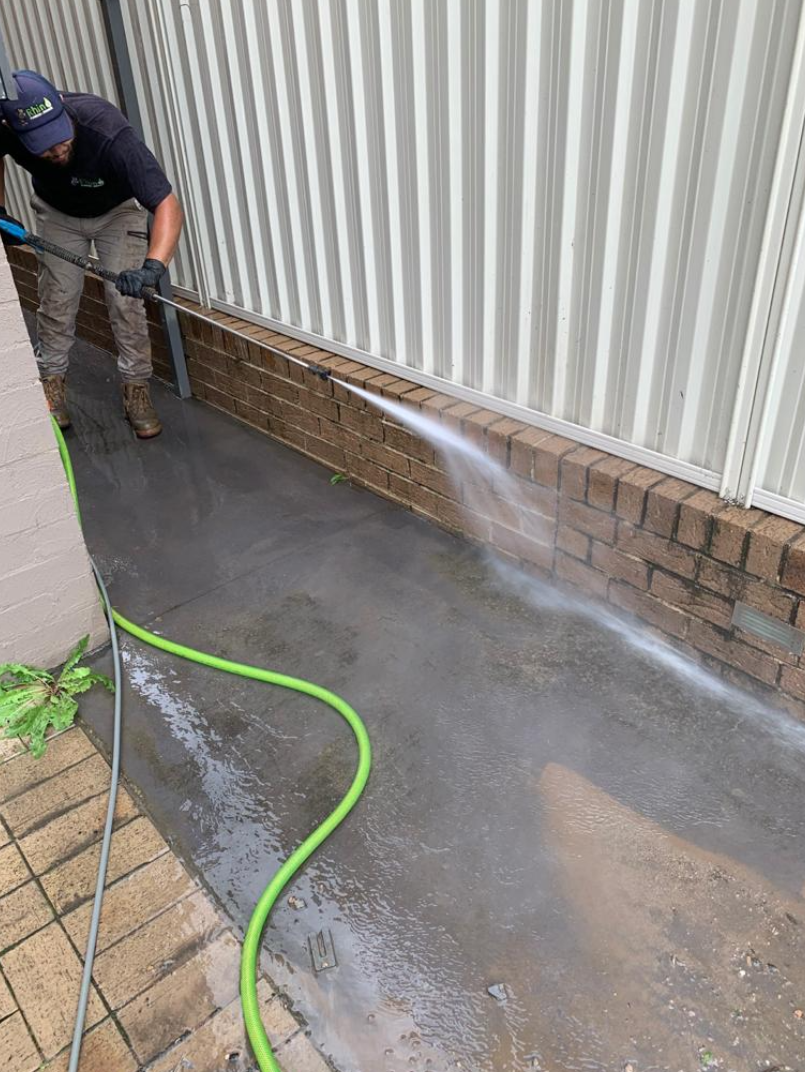 A powerful high pressure hydro jet source to clear away major build-up such as:
Grease
Dirt
Sand
Roots
Hair
Prolong the life of your drains removing build up by carrying out regular drain clearing. A plumbing inspection and maintenance service carried out by the team will detect any arising issues. This can prevent major pipe leaks and drain blockages which can ultimately cause significant damage to your property.
Working with many households and businesses throughout Sydney for many years, our plumbing and drainage team have successfully unblocked many drains.
Why Choose Rhino
The team are on call 24 hours a day, 7 days a week and can carry out scheduled and emergency drain clearing on your residential or commercial property throughout Western Sydney in particular, Parramatta, Greystanes and the Hills District.
We are one of the leading providers in drain cleaning and drain clearing Sydney wide, offering you ultimate customer satisfaction. Put your trust into a genuine family run business combined with our high pressure drain cleaning equipment to get the job done.
Call Us 0404 472 252