Get the plumbing services you need today from the local plumbers at Rhino Plumbing and Drainage. Our team of professional, licensed plumbers can handle all your plumbing needs, from drain unblocking to complete plumbing installation. Simply talk to our team and we'll work out what service you need and provide you with a competitive quote. With 24 hour service and a passion for great results, you can be sure you're getting the best plumbing services available. No matter where you are in Sydney's western suburbs, we can be there fast. Call today for a competitive no-obligation quote.
Call Us 0404 472 252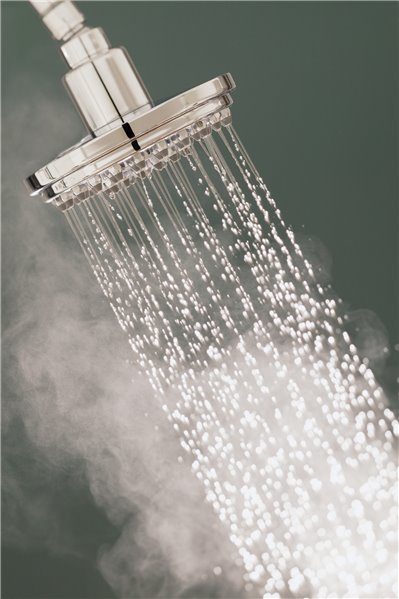 Why Choose Rhino Plumbing and Drainage?
When it comes down to it, most people just want a plumber that can deliver long-lasting results at a reasonable price. That's the philosophy we went with when we started Rhino Plumbing and Drainage. We're local, born and raised, with years of experience providing plumbing services for homes and businesses throughout greater Sydney. Our experienced plumbers are ready to help when you need it most, 24/7. We can assess your situation to work out what the problem is, and keep you updated throughout your service. And once finished, we'll clean up and leave you with plumbing you can rely on to work for years to come!
Local, Family-Owned Plumbers
24-Hour Emergency Plumbing
Clean and Efficient Service
Up- Front Pricing, No Hidden Costs
Always On Time!
No Call Out Fees for Accepted Quotes
Our Plumbing Services
To make sure our customers can get the results they're after, we offer a wide range of plumbing services encompassing installation, repair, and maintenance. If you need a plumber but you're not sure what service you need, call our team and we can help you work out which service will solve your plumbing problem.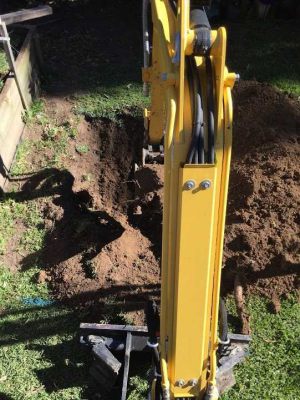 Drain Unblocking and Repair
Our Plumbers will unblock and repair any drain problems. We can offer pipe relining and jetting for drains that need it. With a CCTV drain camera we can identify the problem at its source and work out exactly what we need to do to fix the issue and keep it that way. We can unblock residential drains, sewer drains, and storm water.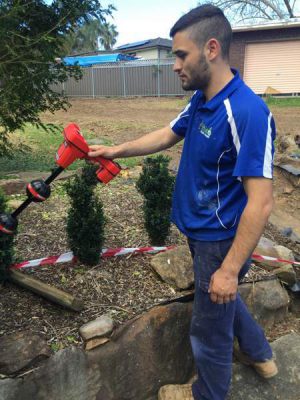 Hot Water System Installation and Repair
For a hassle-free hot water system, employing the services of a licensed plumber is essential. We work with all leading hot water system types and brands, installing, repairing and maintaining. Whether you have a gas, electric or solar system, our team can provide you with a lasting hot water plumbing solution.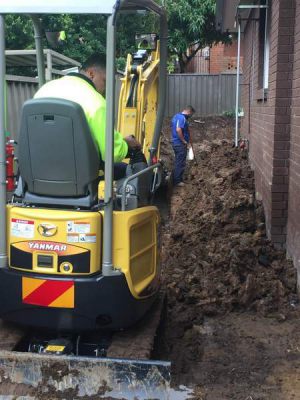 Commercial Plumbing Service
Running a business is a challenge in itself, and plumbing problems don't make it any easier! Our highly-trained commercial plumbers are on standby to make sure you can get your plumbing issues solved quickly, with minimal disruption for your business. Our service is available 24/7 for emergency calls too.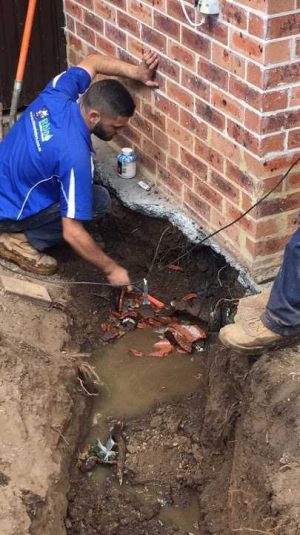 Burst Pipe Repair, Leak Repair and Leak Detection
Have you been woken up in the middle of the night by a burst pipe? Maybe your pipes are leaking and inflating your water bill? Whatever the issue, our plumbers can come to you to identify and fix the problem. With emergency services available as well as leak detection we can find and fix your plumbing fast to save you money.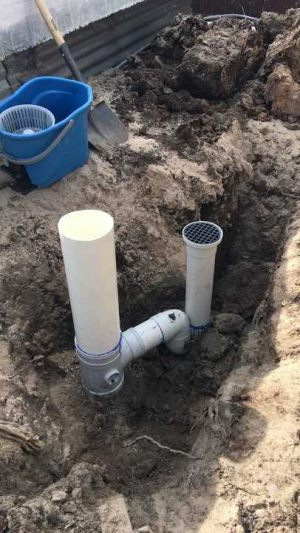 Toilet Repairs
Is your toilet leaking or broken? Or is its flush not as strong as it used to be? Let our plumbers come out and repair any issues with your toilet. We can identify the issue and fix your toilet to ensure you can get back to business ASAP. If your toilet is completely broken we can also replace it with a new one of your choice.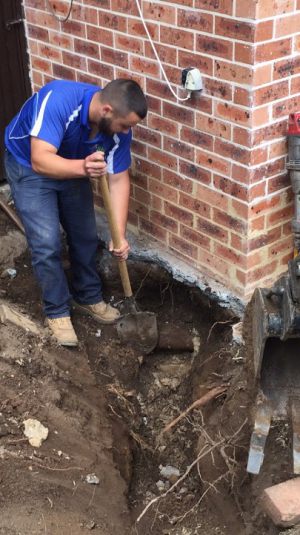 Gas Fitting and Plumbing
Rhino Plumbing offers gas fitting services for homes, businesses and apartments. We will come out and identify any issues to maintain safety when using gas appliances, and can install new appliances and gas piping for you. Discuss your needs with our team today for more information on our gas fitting services.