When you need quality plumbing in Rooty Hill, Rhino Plumbing and Drainage can be there for you quickly. Available 24/7, we're always ready to fix any plumbing problem and deliver lasting results. Serving homes and businesses in Rooty Hill, Sydney and various NSW areas, we offer same-day service and some of the most competitive prices in the industry. We can get your plumbing back on track before you know it so you can resume daily life stress-free.
We provide the complete range of plumbing services, from blocked drain repairs to full installations of new piping and plumbing connections. We're available to help you every step of the way and minimise downtime and disruption for your property. If you'd like excellent customer service, efficient, lasting plumbing work and competitive prices, call us today and we can organise your quote. Get your plumbing back in order with Rhino Plumbing today.
Call Us 0404 472 252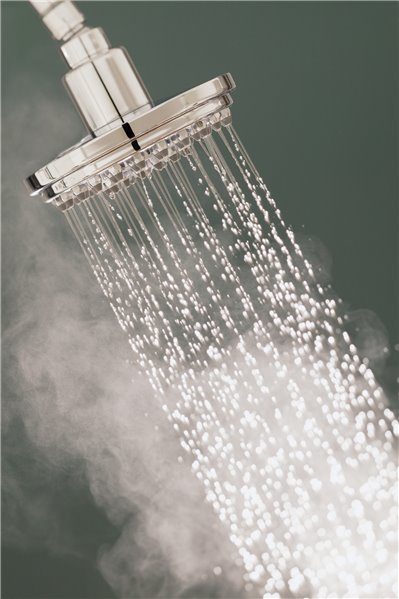 Choose Rhino Plumbing and Drainage For Your Home or Business
Rhino Plumbing and Drainage is the best provider for residential and commercial plumbing services in Rooty Hill. For many years, we've offered a wide range of bathroom plumbing, gas plumbing, drainage as well as general plumbing repairs, installation and maintenance. As a local, family-owned business, we're able to keep prices low and turnaround short. If you'd like a team of enthusiastic and experienced plumbers on the job, then we're the ones to call. We can assist you with any plumbing difficulty no matter how big or small.
Local, family-owned plumbers
24-Hour Emergency Service
Clean, Efficient & Affordable
Upfront Quotes & No Hidden Costs
Always On Time!
No Call Out Fees for Accepted Quotes
Our Range Of Rooty Hill Plumbing Services
Not only do we guarantee quick response times and quality workmanship, we also provide the complete range of plumbing services for homes and businesses. This way, you won't have to worry no matter if you've got a small repair job you need completed or a full plumbing fit-out. The following are some areas of service we regularly provide: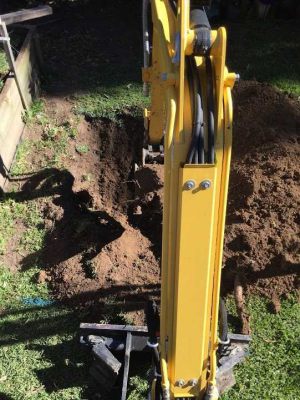 Hot Water System Repair & Replacement
If you're looking for a hot water installation or hot water repairs, we can fix and install all types of hot water from solar, gas to electric. We can quickly source a new replacement should you need one at affordable prices.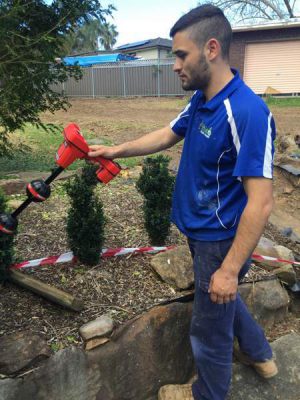 Commercial Plumbing Service
Our commercial plumbers are ready to help out on your property whether you're building, renovating or have an emergency on your hands. From clogged drains, blocked toilets, leaking pipes, broken taps and more, we provide seamless customer service and guaranteed workmanship so you won't have to worry about your business' plumbing.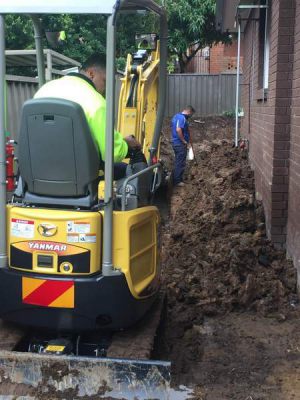 24 Hour Emergency Plumbing
We make sure our clients' plumbing runs smoothly. With quick response times and upfront quotes, we're able to get to your location without delay, easing the stress and financial burden from homes and businesses in Rooty Hill. We fix just about anything when you need help fast from hot water systems, drains, pipes, gas plumbing and more. If you have a plumbing emergency, call us for 24/7 service.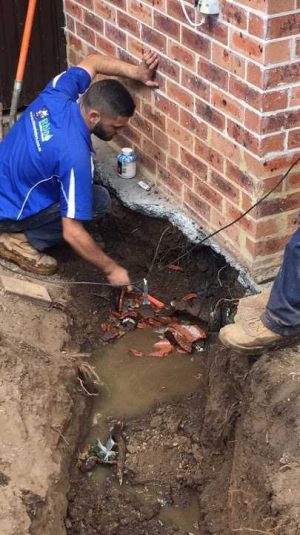 Burst Pipe Repair, Leak Detection and Leak Repairs
Whenever you've got a burst or leaking pipe, our licensed plumber can get to your location fast. We work quickly to complete your necessary repairs. We also offer preventative maintenance and other services such as leak detection, burst pipe surveys, inspections and more so we can offer a suitable solution before any damage occurs.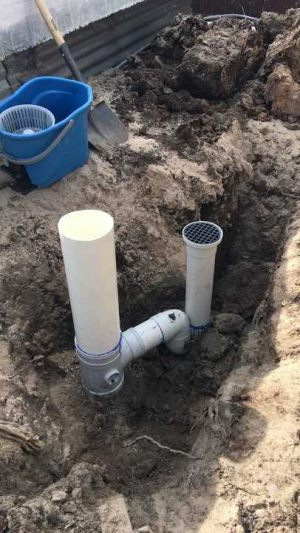 Toilet Repairs
Got a leaking or blocked toilet? Call us right away! We can get to your address without delay. If you need toilet repairs or a toilet replacement, we can easily fix your bathroom plumbing whether you're building, renovating or simply have an emergency on your hands.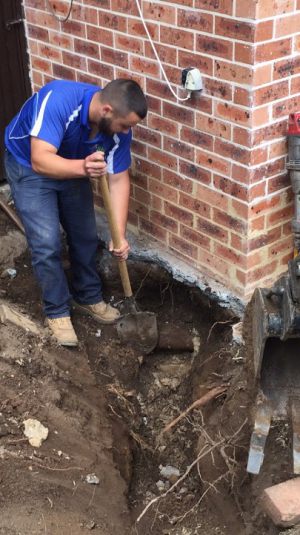 Gas Fitting and Plumbing
Our team of licensed gas fitters are capable of handling any gas-related problems at all times. We can install, repair, and maintain gas plumbing in your home or business, ensuring you can use your gas appliances without worries in the future.