Rhino Plumbing and Drainage is your local plumber Bonnyrigg, with a team of experienced and passionate master plumbers ready to help. Whether your issue involves an leaking shower or burst pipe, we have the solution for it! Our 24/7 emergency services guarantee you can get plumbing services when you need them most. Plus with competitive prices and fast service, you can be sure you're getting the best deal around. Call now and discuss your needs with our team for a competitive, no-obligation quote.
Call Us 0404 472 252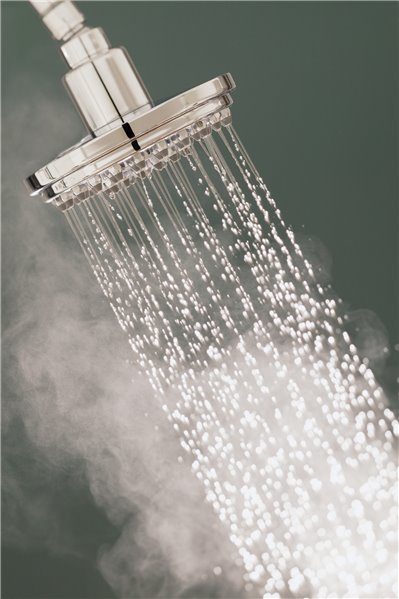 Why Choose Rhino Plumbing and Drainage?
Rhino Plumbing and Drainage is committed to providing plumbing services that put your needs first. We're local plumbers in Bonnyrigg, so we know what it takes to deliver a great service. It's why we're always on time, give competitive quotes, and show you all our prices upfront to make sure there are no hidden costs. You get the service you pay for and then some more, guaranteed. If you have any questions about our services, our team is always available and happy to help. Just ask!
Our Plumbing Services
As Master Plumbers, we can offer a wide range of plumbing services, providing everything you need to get your plumbing up and running and more.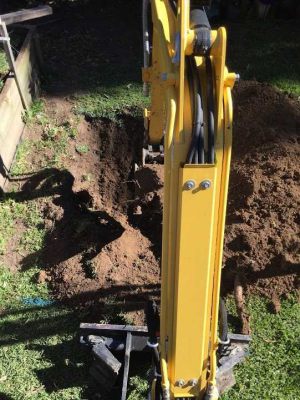 Drain Unblocking and Repair
Get your drains unblocked today by the experts at Rhino Plumbing. Whether you have a blocked toilet, sink, or a blocked sewerage drain outside your property, our experienced plumbers Bonnyrigg team can unblock it quickly and repair any damage to ensure it doesn't happen again.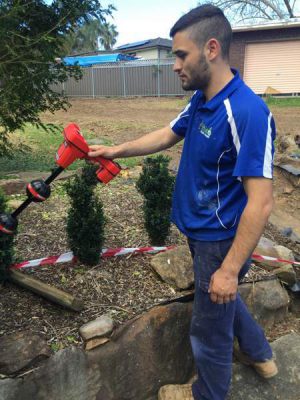 Hot Water System Installation and Repair
Get your hot water system repaired today by our Master plumbers. We work with all types of hot water systems, including gas, electric and solar, and all leading brands. If you need a new hot water system installed we can also install the piping to go with it.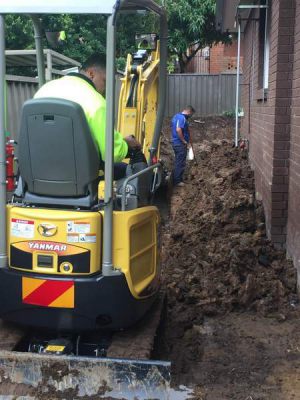 Commercial Plumbing Service
Our commercial plumbing services are designed to help you get your business' plumbing running smoothly and keep it that way. With a focus on reliability and timeliness, our Bonnyrigg plumber team can fix your plumbing quickly to ensure there is minimal disruption to your business.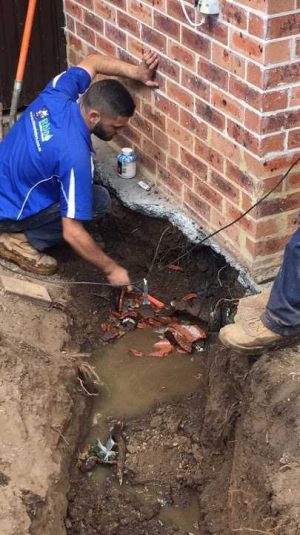 Burst Pipe Repair, Leak Repair and Leak Detection
If a pipe bursts on your property, turn off the water and call our plumbers. We'll have someone on their way ASAP to repair the pipe and ensure there are no other leaks. We can also track down small leaks and repair them quickly to save you money.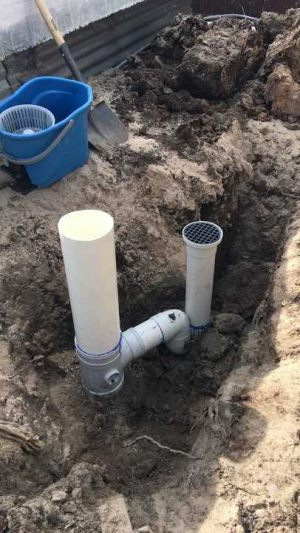 Toilet Repairs
Is your toilet broken? Get a replacement or toilet repair today. Our plumbers will assess the damage and work out whether it can be fixed or will need replacement. If it can't be fixed, we can supply you with a new toilet or install a new one of your choosing.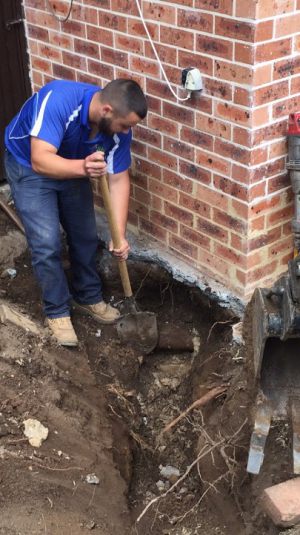 Gas Fitting and Plumbing
If you need gas appliances installed or repaired, or new gas piping, our licensed gas plumbers can take care of it for you. We aim to guarantee safety while using gas appliances, checking everything to make sure you can use gas in your home or business without fear of leaks or breaks.