If you need plumbing services in Baulkham Hills, Rhino Plumbing & Drainage can deliver the results you need. With same-day service and competitive prices, we can get your plumbing running smoothly as soon as possible so you can get back to living life.
We offer a huge range of plumbing services, ranging from blocked drain repairs to complete installations of new pipework and connections. We're here to help every step of the way, providing excellent customer service and fully explaining all options available to you. Call today and a friendly local plumber Baulkham Hills will be right there to get your plumbing in order.
Call Us 0404 472 252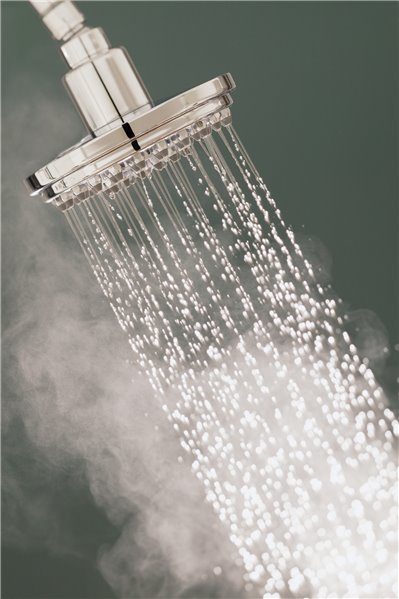 Why Choose Rhino Plumbing and Drainage?
Rhino Plumbing has been offering expert plumbing services for houses and businesses in Baulkham Hills for many years. We're a local, family-owned business with a team of enthusiastic and experienced blocked drain plumbers. We can assist you with any blocked drains or bigger plumbing difficulties that you may have.
Local, Family-Owned Plumbers
24-Hour Emergency Plumbing
Clean and Efficient Service
Up- Front Pricing, No Hidden Costs
Always On Time!
No Call Out Fees for Accepted Quotes
Our Plumbing Services
While we're a local Baulkham Hills plumber, we offer a wide range of plumbing services. We aim to offer all the services you need in one place, so you can get your plumbing in order as soon as possible. Our full range of plumbing services includes: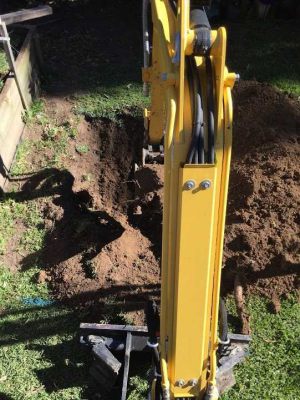 Hot Water System Installation and Repair
We can repair your existing hot water heater or install a brand new one for you, replacing your old one and clearing it away. We work with all hot water systems, including solar, gas and electric.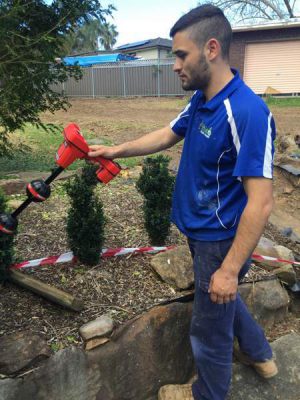 Commercial Plumbing Service
We can handle a wide range of commercial plumbing problems, including clogged drains, blocked toilets, leaking pipes and more. We're known for customer service and high-quality workmanship, delivering results you can rely on to keep your business' plumbing running.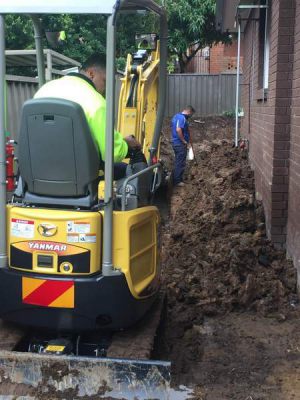 24 Hour Emergency Plumbing
Our emergency plumber team is available 24/7 to deliver the plumbing services you need when you need them, fast. We specialize in fixing hot water systems, blocked drains, burst pipes and other plumbing problems that require immediate attention. If you have a plumbing emergency, call us now!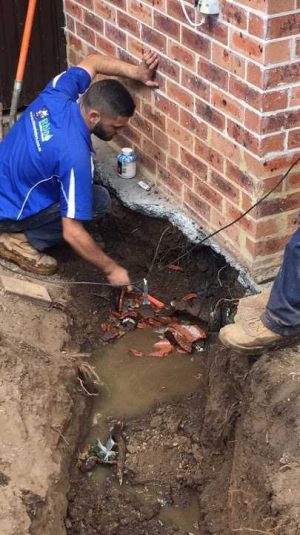 Burst Pipe Repair, Leak Repair and Leak Detection
If you've got a burst pipe or leaking taps, our team can be there fast to make the necessary repairs. We also provide leak detection and burst pipe surveys, so we can offer preventative solutions before your pipes spring a leak.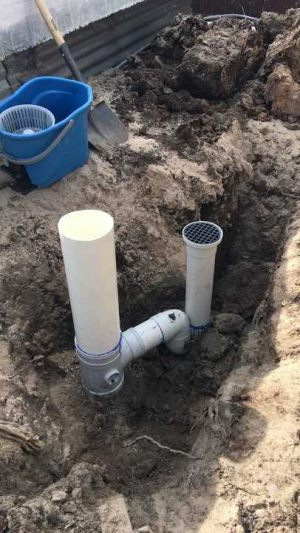 Toilet Repairs
Toilet blocked or leaking? We can help! We offer comprehensive toilet repairs and can fix your toilet problem fast. We can also install and replace toilets. Discuss your needs with our professional plumbers today.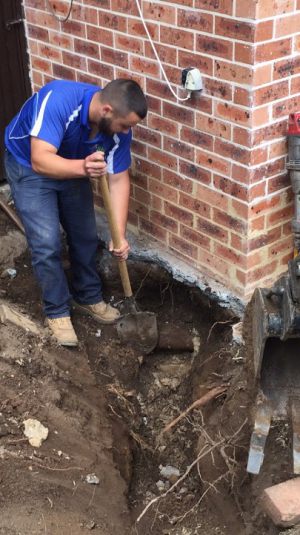 Gas Fitting and Plumbing
As licensed gas fitters you can rely on us to handle your gas plumbing safely. We can install, repair, and maintain gas plumbing in your home or business, ensuring you can use your gas appliances without safety concerns.