Rhino Plumbing unblock your toilet fast. No hidden fees, no complicated process. And with 24-hour emergency services available, you no longer have to wait days for a plumber. If you have a blocked toilet drain, call anytime and our team will be on their way with everything they need to get your toilet running again. Talk to our team today and we'll provide you with a competitive, obligation free quote.
Call Us 0404 472 252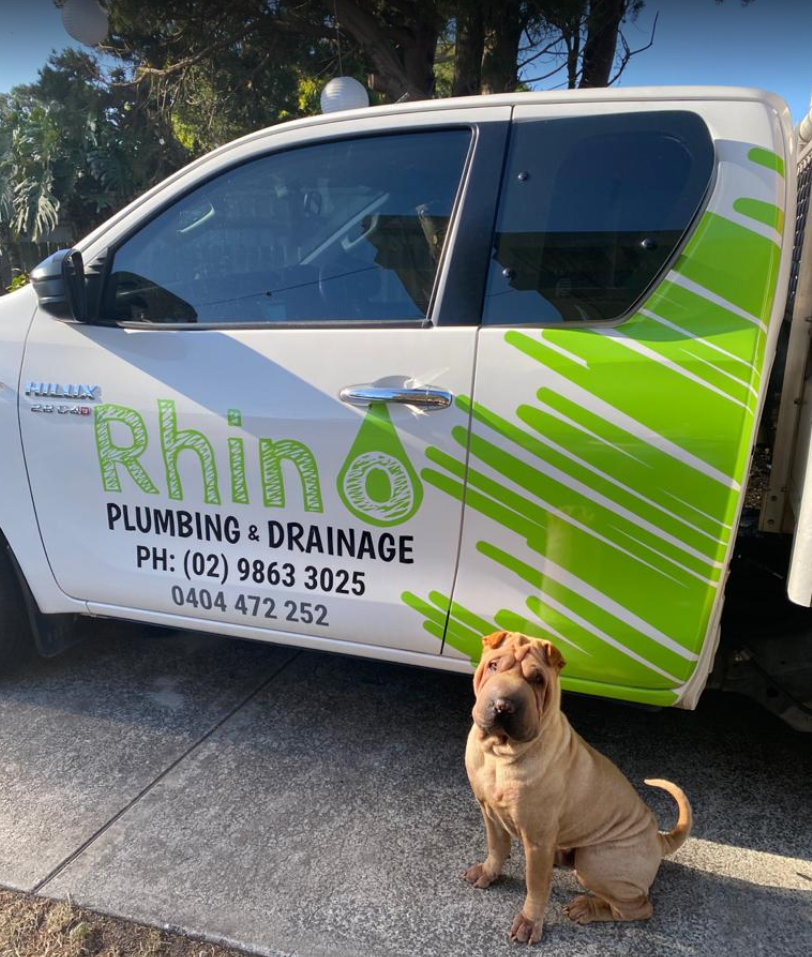 Why Choose Rhino Plumbing?
For years, Rhino Plumbing has provided homes and businesses throughout Greater Sydney with professional plumbing services. We're locally owned and passionate about helping you get your plumbing in order for a competitive price. Our master plumbers are available 24/7 to help with your plumbing and are more than happy to offer assistance and advice.
Local, Family-Owned Plumbers
24-Hour Emergency Plumbing
Clean and Efficient Service
Up- Front Pricing, No Hidden Costs
Always On Time!
No Call Out Fees for Accepted Quotes
Our Blocked Toilets Service
Inspection and Quote
All our services start with an assessment of the situation, so we can provide you with a competitive and accurate quote.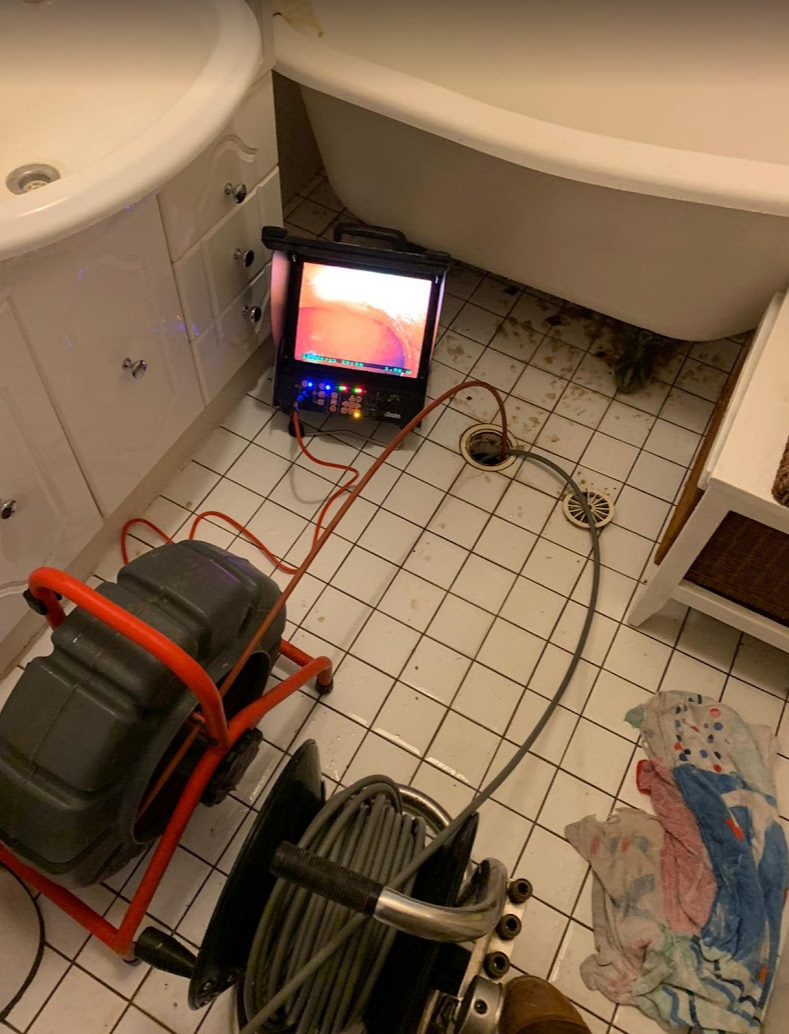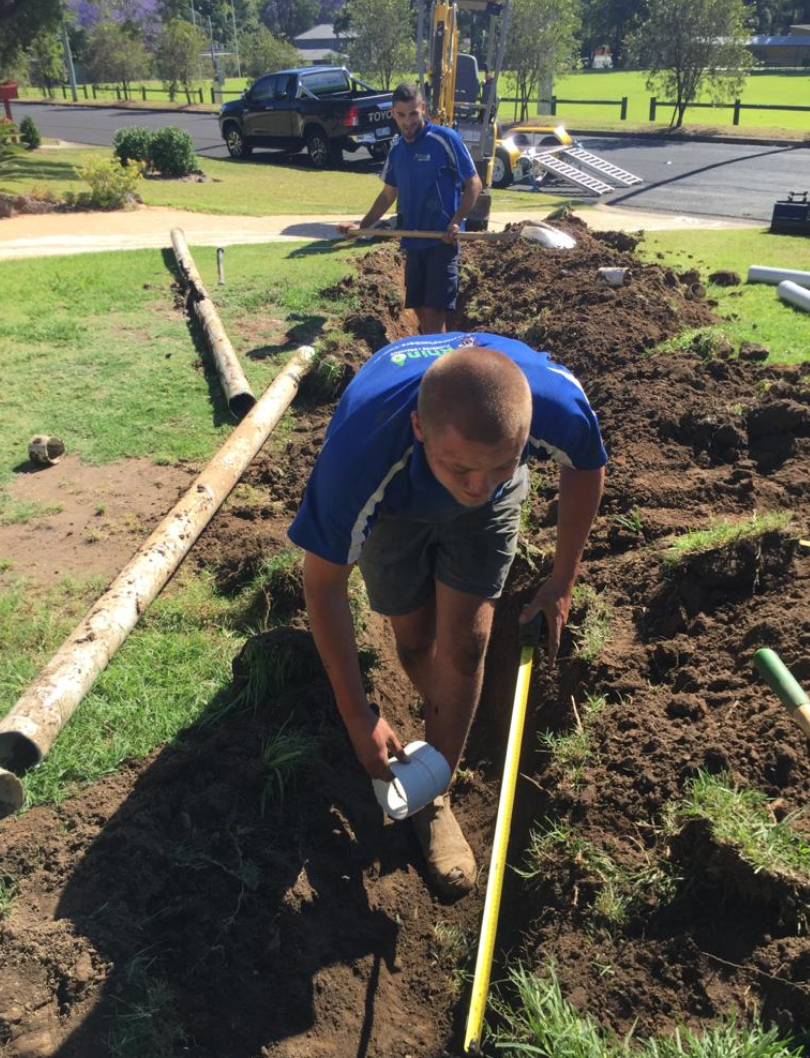 Blocked Toilet Drain Cleaning
We clear out your blocked toilet drain using the appropriate method, whether that's drain cleaning,
Toilet Drain Pipe Repairs
If the problem runs deeper and is caused by a break in the pipe, we'll repair the pipe after clearing it to ensure it won't get blocked the same way again.