One of our most frequent call outs are for emergency tap repairs. There are a host of reasons why your taps might need repairing and it is always easier and much faster to call in an experienced plumber, than try to fix these problems yourself.
Call Us 0404 472 252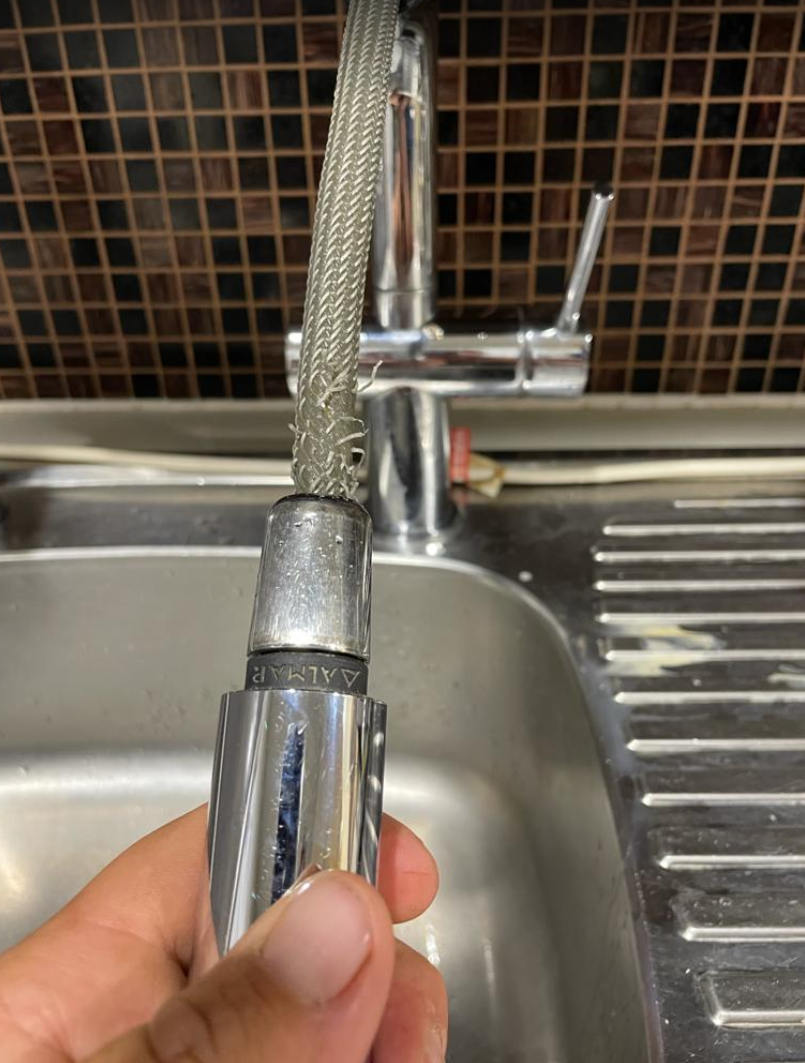 6 reasons why you might need tap repairs
It pays to call your local plumber as soon as you notice the problem. In fact, whilst it is easy to see that your indoor taps are leaking or dripping the outdoor taps can often drip or leak and not even notice until your water bill arrives.
We fix and replace
O rings
Seat valves
Washers worn or not fitted correctly
Loose tap
Inlet or outlet seals
Broken pipes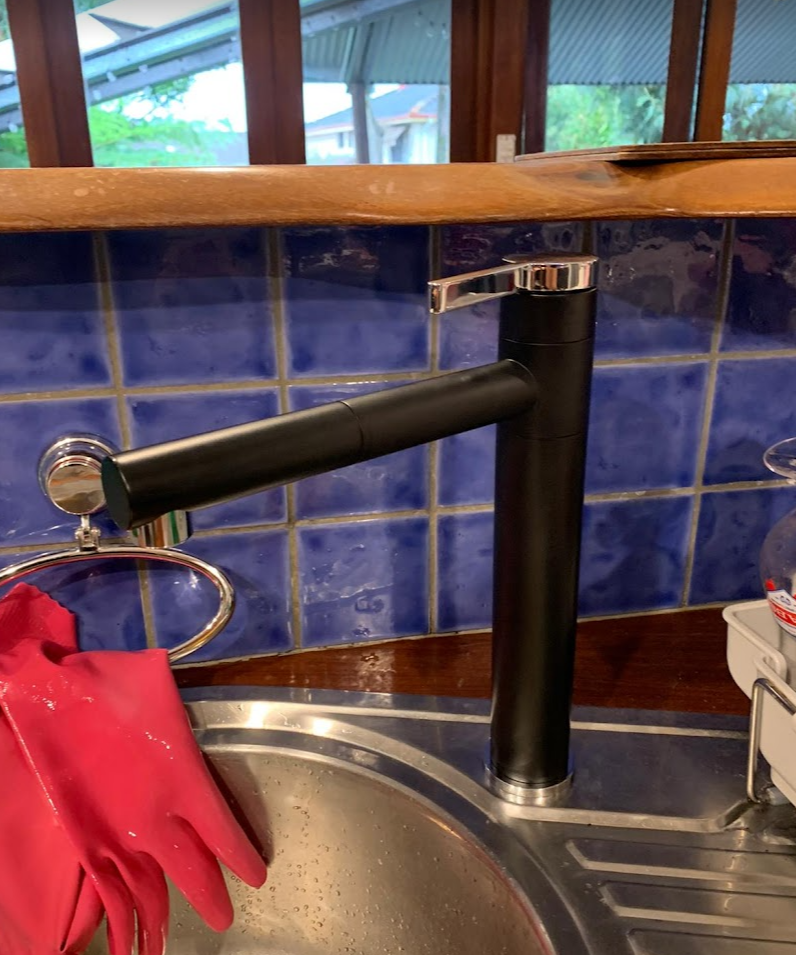 Why you should fix a tap – that is leaking as soon as possible
You need to fix a tap from leaking as soon as you can. A leaking tap is not only bad for the environment but also bad for your water bill.
You will be surprised how much water is lost from a leaking tap.
Call Us 0404 472 252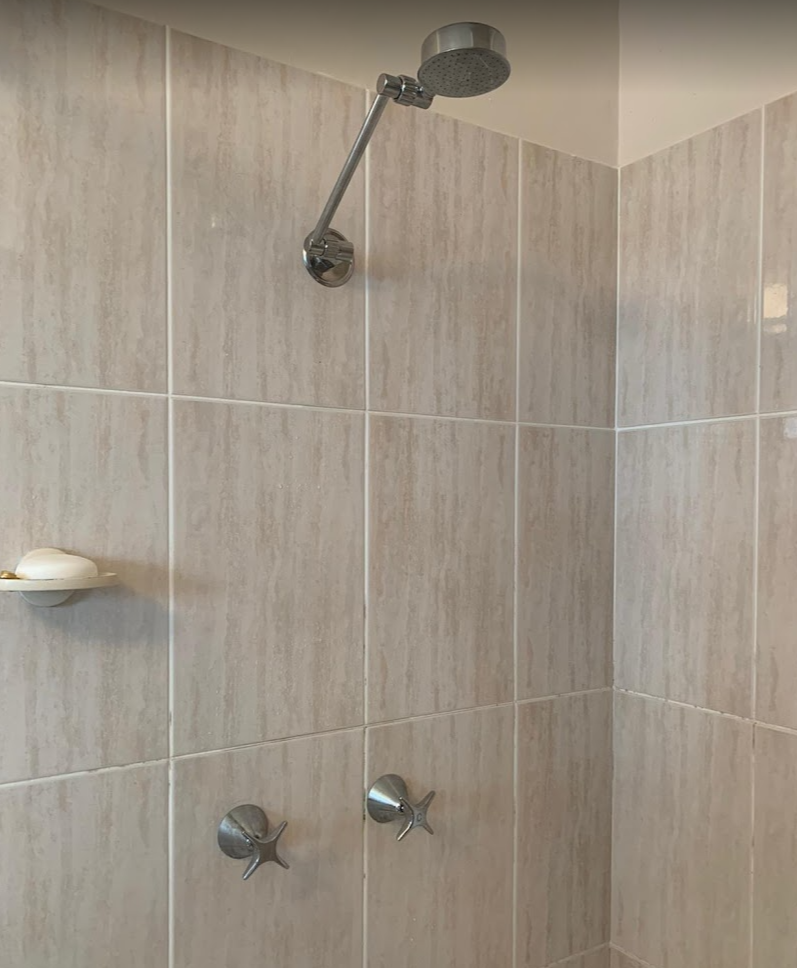 Bathroom, Laundry and Kitchen Taps
Our Tap Services include:
Safely isolate the main water supply.
Remove spindles
Machine brass seat
Replace O ring
Fibre washer
grease stem
Gonnet clean
Replace washer
Flush line
Re assemble tap, test & commission