Need a trusted local plumber to take care of your job quickly? Rhino Plumbing and Drainage is one of the most well-respected names in the plumbing industry. We've served countless homes and businesses throughout Plumpton, offering excellent workmanship and competitive prices. Affordable, reliable and professional, we give you the plumbing results you need. More importantly, with our years of experience behind us, we can fix just about any plumbing problem. This includes blocked drains, pipe repairs, complete plumbing installations, stormwater drains, bathroom plumbing, gas plumbing and more. Call us today to get a competitive, non-obligation quote. Our residential and commercial plumbing experts can get to your location without delay.
Call Us 0404 472 252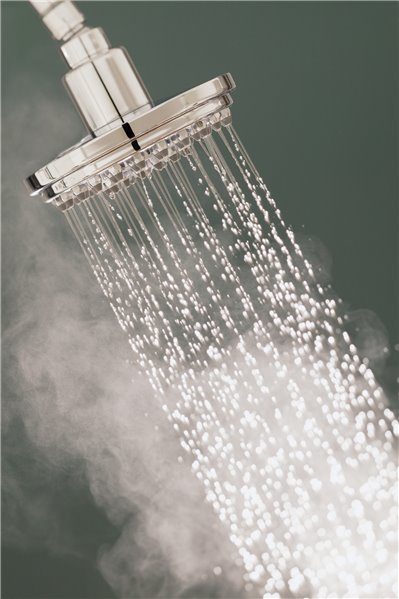 Why Choose Rhino Plumbing and Drainage To Fix Your Plumbing
When you need a plumber, you need someone who can do the job right quickly and efficiently, and not charge you unreasonable prices. At Rhino Plumbing and Drainage, our team of licensed plumbers can handle any plumbing-related task. From installations, repairs to preventive maintenance, leak detection and more, we are ready to fulfil all your commercial and home plumbing needs. Our team can head to your location from the moment you call. Additionally, we offer the complete range of cost-effective plumbing solutions, providing our customers with upfront pricing with no hidden costs at all times.
Local, family-owned plumbers
24-Hour Emergency Service
Clean, Efficient & Affordable
Upfront Quotes & No Hidden Costs
Always On Time!
No Call Out Fees for Accepted Quotes
Our Range of Plumpton Plumbing Services
We provide a comprehensive range of high-quality plumbing services for homes and businesses in Plumpton. If you aren't sure what type of problem you're dealing with, our team can perform an inspection of your plumbing to identify the issue and provide the necessary repairs you're looking for. The following are just a few of our main services: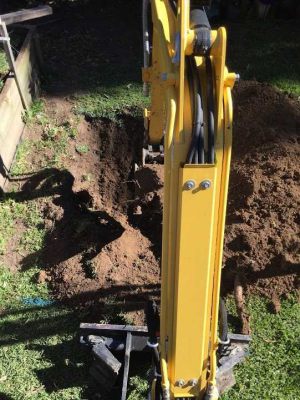 Blocked Drain Repairs
When you suspect you've got a blocked drain, our priority is to return your water and disposal routes without incurring further damage as soon as possible. Our drain unblocking experts will use CCTV drain cameras to identify the source of the clogging and quickly remove the obstruction, repairing the pipe so it won't happen again.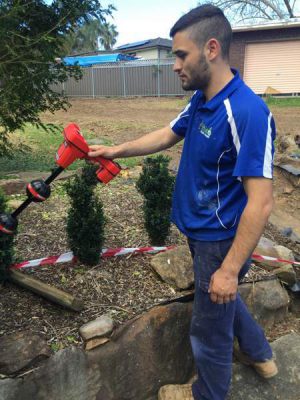 Hot Water Repairs & Installation
Got a hot water unit that needs fixing? Or do you have one that needs replacing ASAP? Rhino Plumbing can quickly repair or install a new hot water system for you. We work with all leading brands and types of hot water systems from gas, electric to solar powered.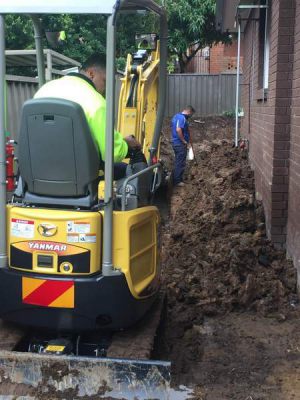 Commercial Plumbing Service
If you need a reliable commercial plumber to repair your plumbing, Rhino is fast, cost-effective and professional. We provide guaranteed workmanship and lasting results while ensuring minimal downtime and disruption for your business. We always arrive on time and provide you with a thorough cost breakdown so you'll know exactly what service you're paying for. Furthermore, with our upfront pricing and competitive quotes, you can minimise this financial burden for your business.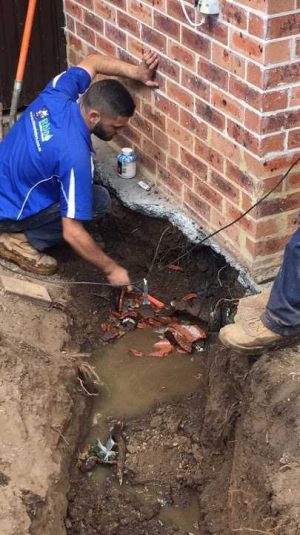 Burst Pipes, Leak Detection & Leak Repairs
When you've got a leaking or burst pipe, it's important to call plumbers who can fix the issue immediately. Our team are leak detection experts who can quickly locate the source of your leak, fix any damage that has occured and keep your water bills down.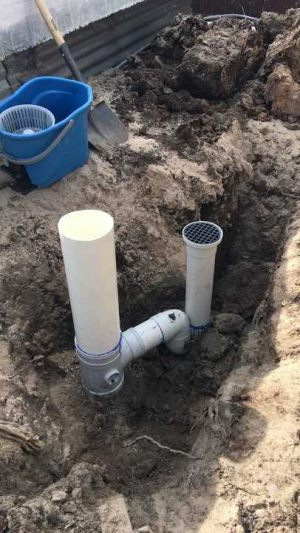 Toilet Repairs & Replacement
If you've got a leaking toilet or a broken toilet, we can quickly fix the issue for you and replace your entire bathroom plumbing. Whether you're building, renovating or simply dealing with a malfunction from an old toilet, call our plumber for expert service at cost-friendly prices.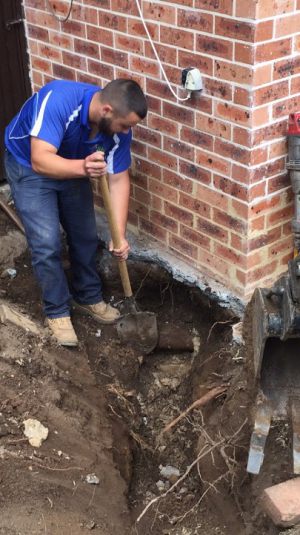 Gas Fitting & Plumbing
A licensed gas fitter is crucial to ensuring the quality and safety of your gas works. Our gas fitters can install and repair gas heaters, hot water units, cooktops, stoves and just about any gas-related appliance. We can also help you reduce the risk of gas leaks or other issues with our preventative maintenance.