Do you need a local plumber Wentworthville homes and businesses know and trust? Call Rhino Plumbing and Drainage today for prompt service at affordable prices. We can see to your plumbing needs whenever you need it with our 24-hour emergency service.
Got a blocked drain at your property? Or do you need a new hot water unit installed? Whether you need repairs, installations or a complete plumbing fit-out, trust Rhino Plumbing and Drainage to deliver the results you're looking for. Speak to our team today to discuss your needs and get a competitive, no-obligation quote.
Call Us 0404 472 252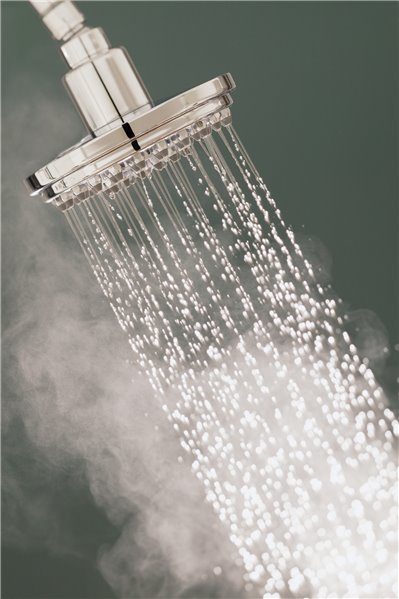 Why Choose Rhino Plumbing and Drainage As Your Local Plumber
Our plumber Wentworthville services give homeowners and businesses professional plumbing help at competitive prices. As a local plumber in your area, we can be there no matter what time of day or night it is. With 24/7 emergency service available, we can get the job done on time and on budget for you. If you'd like lasting results, efficient, quality workmanship and great prices, call Rhino Plumbing to deliver the results you need.
Family-owned local plumbers
24-hour emergency service
Clean and efficient workmanship
Upfront pricing, no hidden costs
No call-out fees for accepted quotes
On-time delivery and quick response times
Our Range Of Plumbing Wentworthville Services
From bathroom plumbing to drain unblocking, tap repairs to gas plumbing, we offer the complete range of plumbing services at cost-effective prices. Call Rhino Plumbing today to get your plumbing fixed quickly and affordably.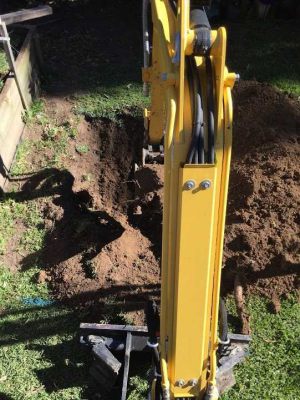 Hot Water System Installation and Repair
Our experienced plumber can replace your hot water with a new unit or repair your existing one on short notice. We work with all types of hot water systems, from gas, solar, to electric as well as all brands.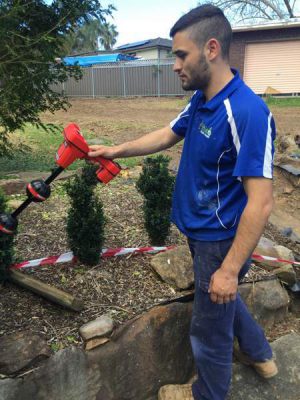 Commercial Plumbing Service
When you need commercial plumbers who can deliver fast, lasting results, we can fit your business with new plumbing or repair your existing systems quickly while ensuring minimal disruption.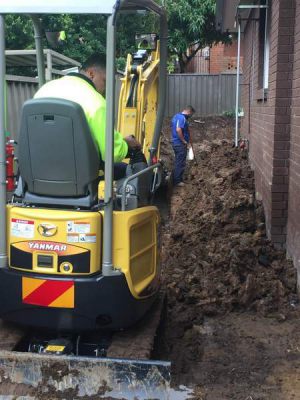 Burst Pipe Repair, Leak Repairs And Leak Detection
Burst pipes or leaks will cause hundreds in water bills and thousands in damages if not fixed quickly. You need emergency plumbers who can quickly resolve the issue, identify and fix any leaks in your plumbing before worse damage occurs. Call our emergency line today.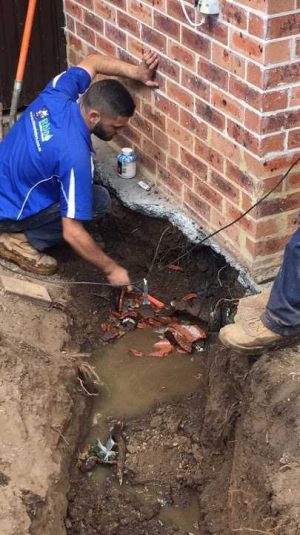 24 Hour Emergency Plumbing
Do you have an emergency plumbing situation that needs immediate attention? We can resolve your problem ASAP. Our team can reach your location with everything we need to carry out your repairs. Get in touch with us so we can dispatch a qualified plumber to your address right away.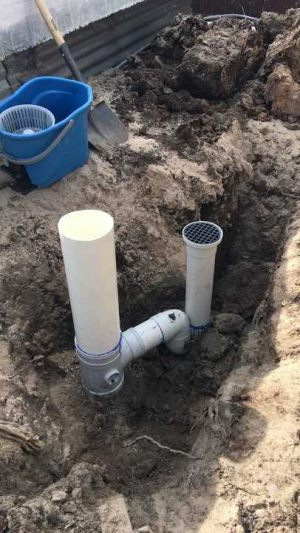 Toilet Repairs
Got a blocked toilet or a leaking toilet? Whatever the case, we can fix this major inconvenience before it becomes a health hazard on your property. Our bathroom plumbers can even replace your toilet completely should you need it so you can get back in business.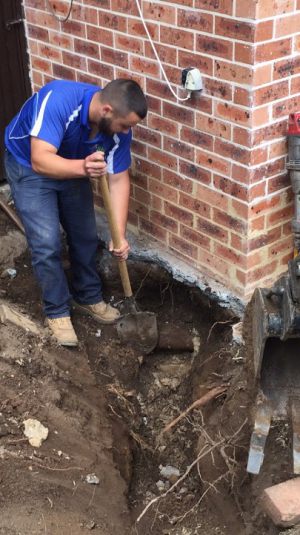 Gas Fitting and Plumbing
One of the most specialised areas of plumbing where safety is crucial is gas fitting. Our gas fitters and gas plumbers can install, repair and maintain your gas safely whether you need a new stove or heater set up or work done on just about any gas-related appliance.