Rhino Plumbing & Drainage is a local family owned plumber St Clair. We offer a huge range of Plumbing services, ranging from blocked pipe repair to complete plumbing fit outs.
Rhino Plumbers has been providing plumbing services for homes and businesses in St Clair for many years. We understand the importance of finding a local plumber St Clair service, which is why we're committed to providing services with a focus on you, our customer. Call us today for a competitive, no-obligation quote.
Call Us 0404 472 252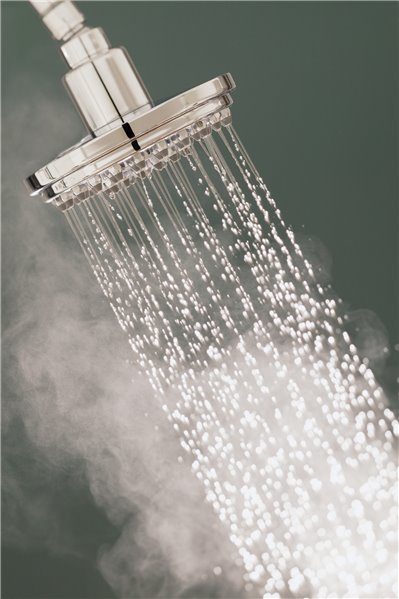 Why Choose Rhino Plumbing and Drainage?
Rhino Plumbing is committed to providing plumbing services that are focused on your needs first. Our experienced plumber St Clair team are knowledgeable and ready to help, with fully stocked Utes that allow us to fix most plumbing issues on the spot, getting you up and running sooner. We keep you updated throughout your service, letting you know when we're on our way and sending you a message when we're 30 minutes away. Plus with 24/7 service you can get the plumbing services you need when you need them most. Discuss your needs with our team today.
Our Plumbing Services
Our plumber St Clair team is prepared to provide you with any plumbing services you need, from basic jobs like repairing pipes, through to complete plumbing fit outs. Our most popular services include: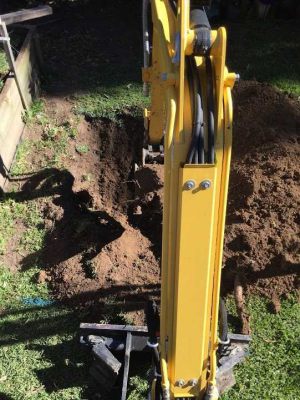 Drain Unblocking and Repair
We know that blocked drains are frustrating. You'll be happy to hear we specialist in blocked drains and can fix any problem you have, no matter how big or small it is! We fix the cause of the blockage at its source, ensuring it stays fixed for years to come. Talk to our expert St Clair Plumber team today for more information.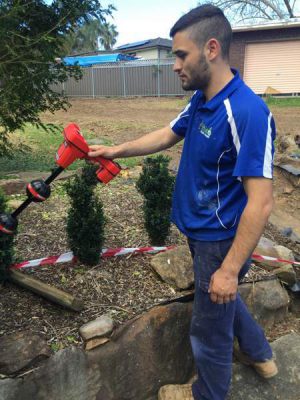 Hot Water System Installation and Repair
We're the pros you can call if your hot water system has broken down. With years of experience installing and repairing all kinds of systems, including gas, electric and solar, we can get your hot water system repaired and functioning again fast! Our Plumber St Clair team can also install new systems for you or replace your old one.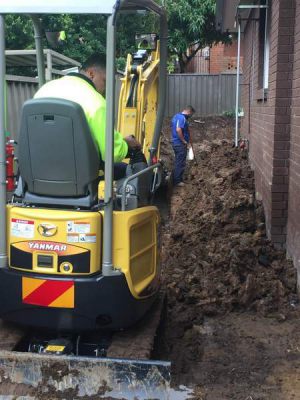 Commercial Plumbing Service
If you're running a business, it's important to have a reliable plumber on call in case your plumbing breaks down. We have technicians who specialise in commercial plumbing and can provide a complete solution to get you up and running again with minimal downtime. Call today for more information.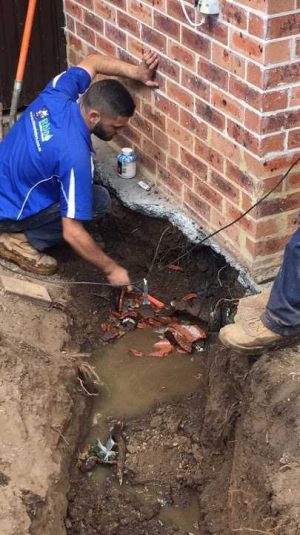 Burst Pipe Repair, Leak Repair and Leak Detection
A burst pipe can be a major inconvenience. It puts unnecessary stress on your wallet, and your sanity, and can quickly cause huge damage if left alone. Our St Clair plumbers are on call and ready to handle any burst pipe issues. We can also detect and repair leaks in your piping to reduce your water bills.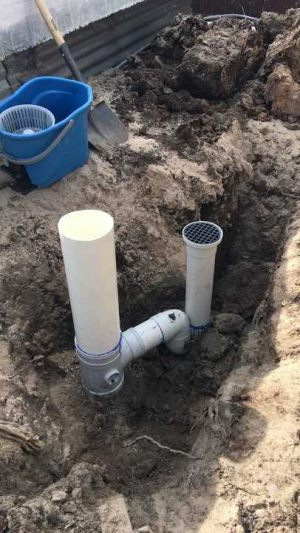 Toilet Repairs
If you're losing water and money to a leaky toilet or your loo isn't working at all, our team can take care repairs to get you back to business fast. If your toilet is completely broken beyond repairs we can also replace it for you and install a brand new one. Find out more about our services today.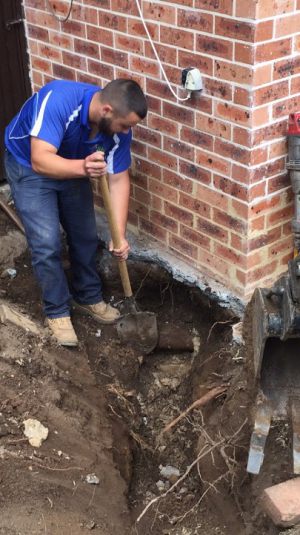 Gas Fitting and Plumbing
A licensed Rhino Plumbing gas fitter can handle your gas installations and repairs with safety and quality in mind. If you need a new oven installed, your gas stove repaired, or a new gas line installed for your hot water system or outdoor BBQ, we can take care of it and ensure the safety of your family.