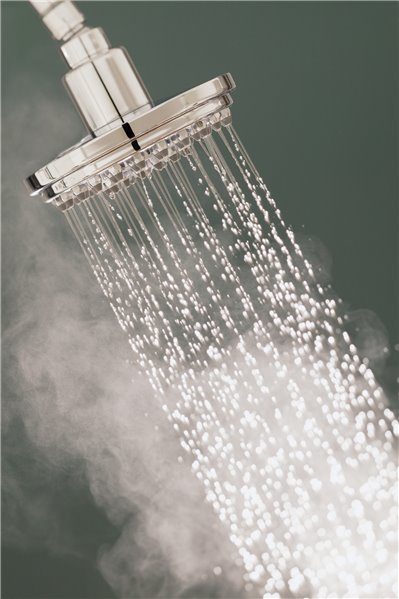 Why Choose Rhino Plumbing and Drainage?
Rhino Plumbing & Drainage is a Smithfield-based family-owned plumbing business. We provide a comprehensive list of plumbing services for homes and businesses in Smithfield. We understand how essential it is to locate a reputable and trustworthy local plumber, and so go the distance to ensure you're getting plumbing results that will last for years to come. Our plumbing utes are modern, fully stocked and ready to address any problem you may have with your pipes in Smithfield. We give our customers a courtesy call 30 mins upon arrival at the property so that they know our licensed Smithfield plumber is coming!
Our Plumbing Services
We offer a wide range of plumbing services, ranging from basic plumbing jobs to complete sewer and drain cleaning. We also provide water heater services, gas fitting and other tasks that may be required. Plus with 24/7 service you can get the services you need when you need them most. Our most popular services include: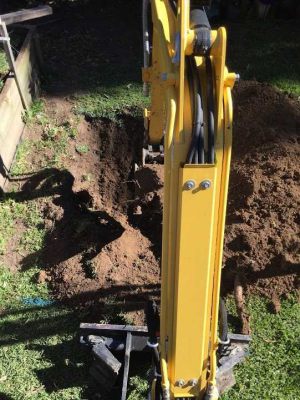 Drain Unblocking and Repair
Need a drain unblocked? Our team can inspect the situation, work out what's blocking it, and solve the problem at its source. We can also repair your drains and pipes if there's an issue, ensuring your drains won't get blocked again any time soon. Our licensed plumber Smithfield team can unblock sink drains, blocked sewer drains, storm water drains and more.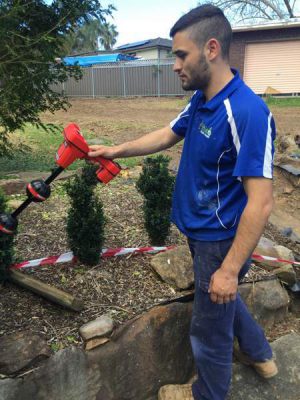 Hot Water System Installation and Repair
We can install and repair any kind of hot water system. We have experience with all types of gas, electric, solar, heat pump and hot water systems. We are the professionals to call if your current system has broken down or you need a new hot water system installed. Talk to our team today for more information.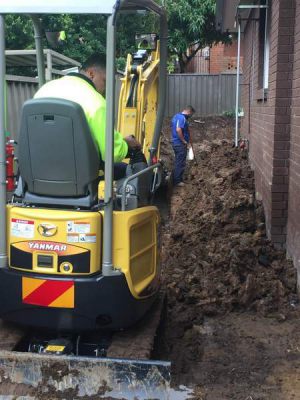 Commercial Plumbing Service
If you have a commercial property, we can provide a full plumbing service for you. We'll look after all your plumbing needs, from installing water filters to repairing or replacing hot water systems. Call us today to find out more about our commercial plumbing services and book a service today.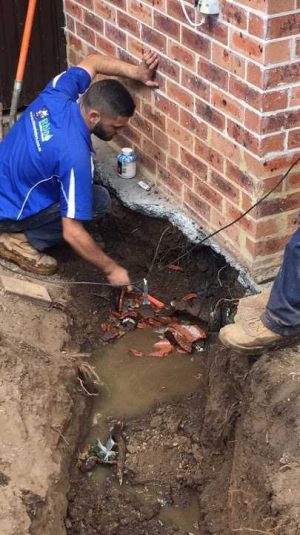 Burst Pipe Repair, Leak Repair and Leak Detection
Has a pipe burst overnight, or is a leak adding hundreds to your water bill? Our plumbers can help. With 24/7 service we can repair any piping and plumbing as soon as possible, fixing issues and preventing new ones from arising. Our expert plumber Smithfield will make sure your burst pipes get fixed and stay that way.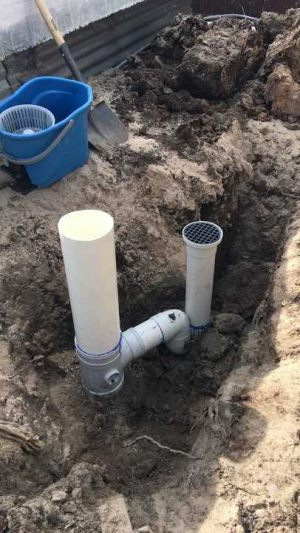 Toilet Repairs
Is your toilet leaking? Or is it running non-stop, wasting not only water but money too? We'll come out and fix the problem before it gets worse. If you need to replace your old toilet with a new one, we can take care of the whole process and get your toilet up and running again fast.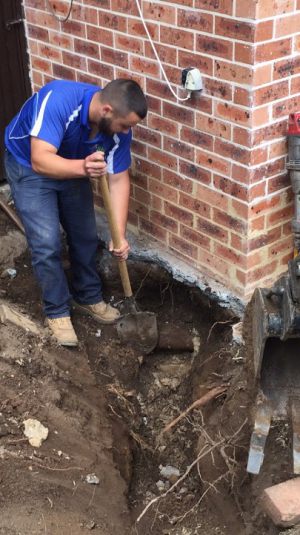 Gas Fitting and Plumbing
Does your heater need repairs, or do you need a new gas pipeline installed? As licensed gas fitters we can take care of all your gas fitting needs. With a focus on safety, we'll make sure you can use your gas appliances throughout the year without worrying about leaks or unexpected fires.