For years, Rhino Plumbing and Drainage has been the most trusted plumbing company in Pennant Hills. We offer competitively priced services backed by extensive experience, helping residential and commercial customers throughout Pennant Hills get the plumbing results they need. Whether you need a drain unblocked, a pipe repaired, or a complete plumbing installation, our team will be there fast to make it happen. Talk to our Master Plumbers today and get a competitive no-obligation quote for the service you need.
Call Us 0404 472 252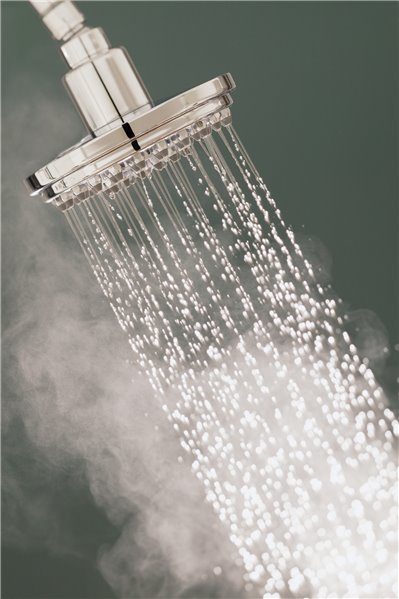 Why Choose Rhino Plumbing and Drainage?
If you need a plumber, chances are you're simply looking for someone who can do the job well and not charge you an arm and a leg for it. We're proud to say that Rhino Plumbing can offer all that and more. With years of experience behind us and a team of passionate Master Plumbers we can handle all your needs. We have a fleet of fully stocked utes ready to head to your location and take care of any plumbing problem you have. Plus with upfront prices there are no hidden fees or nasty surprises after your service is complete.
Our Plumbing Services
We provide a comprehensive range of plumbing services for business and homes in Pennant Hills. If you're not sure what type of problem you're dealing with, give our staff a call and we'll evaluate the situation and determine which service will give you the results you need.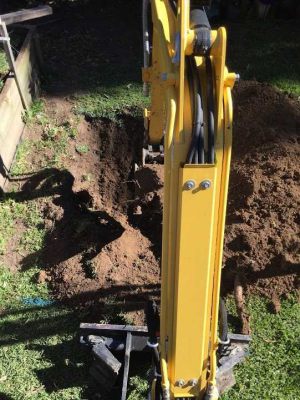 Drain Unblocking and Repair
Get our drain unblocking experts on the job today and forget worrying about blocked drains. We tackle blocked drains at the source, using CCTV drain cameras to work out what the issue is, then unblocking and repairing the pipe so it doesn't happen again.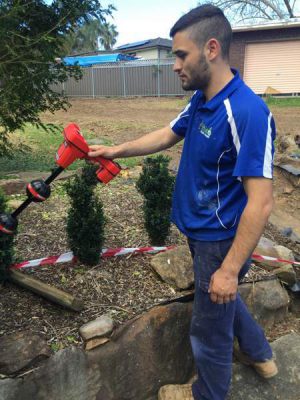 Hot Water System Installation and Repair
Get your hot water system repaired or a new one installed today by the experts at Rhino Plumbing. We work with all leading brands and types of hot water system, including gas, electric, and solar. Discuss your needs with our team today.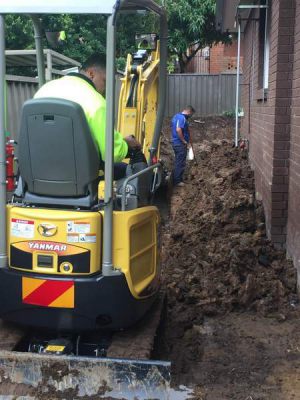 Commercial Plumbing Service
If you need a reliable plumber for your business, choose Rhino! We can be there when you need us to take care of your plumbing. We work fast, arriving on time and fixing things to ensure there is as little downtime for your business as possible.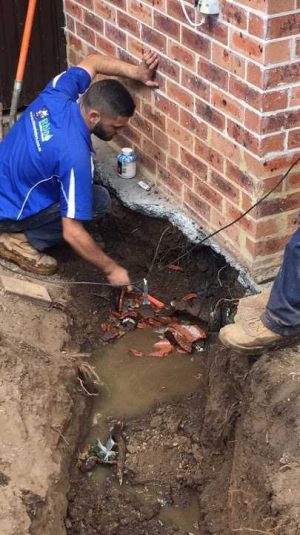 Burst Pipe Repair, Leak Repair and Leak Detection
A burst pipe or leak can cause major damage if left alone for too long. Call our team today and we can repair the damage and make sure it doesn't happen again. We can also detect leaks you haven't found yet and fix them to keep your water bills down.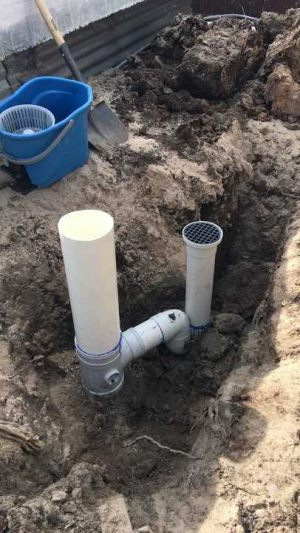 Toilet Repairs
Broken toilet? We can help! We offer toilet repair services for homes and businesses, helping you get your toilet back in working order. We can also replace your toilet if it's completely broken, installing a new toilet and the associated pipework.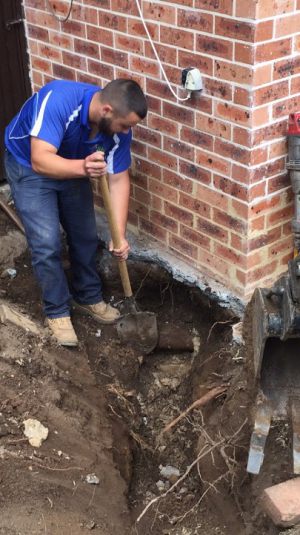 Gas Fitting and Plumbing
If you need gas work you need a licensed gas fitter. Our gas fitters can install and repair gas hot water units, cooktops, stoves and more. We can also install and repair gas piping safely, reducing the risk of gas leaks or issues.