Need a plumber in Green Valley? Call Rhino Plumbing's licensed, professional, and reliable plumbers today. We're on call and ready to help you with your plumbing, whether you need a pipe unblocked or a complete plumbing installation for your home or business. Call today and get a competitive, no-obligation quote for your service.
Call Us 0404 472 252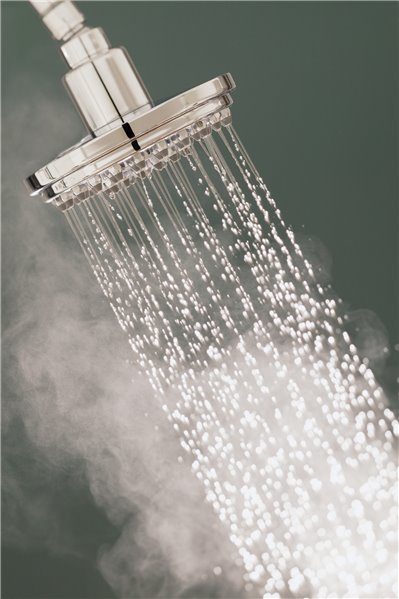 Why Choose Rhino Plumbing and Drainage?
Get professional plumbing service for your home or business in Green Valley from the leading local plumbers at Rhino Plumbing and Drainage. Our plumbers are Master Plumbers, trained and certified as experts of their craft. We can handle any plumbing problem you can throw at us, and fast, with 24/7 emergency service. Our utes are equipped with all the tools and materials we need to handle most plumbing issues on the spot. Plus with upfront prices and no callout fees for accepted quotes, you can be sure you're working with the best.
Our Plumbing Services
Get the plumbing services you need today when you call the experts at Rhino plumber Green Valley. Learn more about our services below, or talk to a member of our team and we'll help you work out what service you need.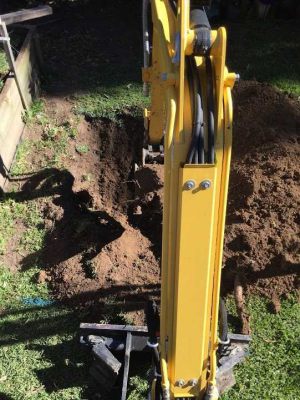 Drain Unblocking and Repair
We offer comprehensive drain unblocking and repair, at prices clients love. From sink to sewer, we use the most up-to-date equipment to clear any blockage. With CCTV drain cameras we can fix the problem at its source, ensuring your drains stay unblocked.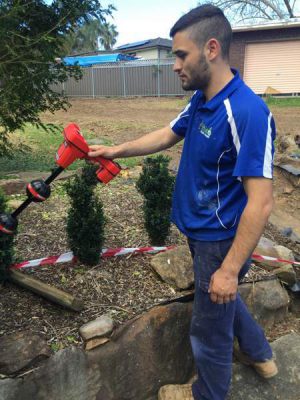 Hot Water System Installation and Repair
Our plumbers can install and repair any type of hot water system quickly and easily. We handle all types of brands, so you can be sure we'll have the right equipment for your needs. Call us today and we'll install or repair your gas, electric or solar hot water system.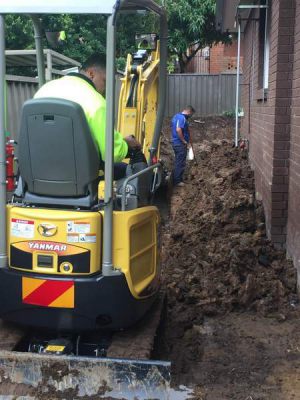 Commercial Plumbing Service
Get a Rhino commercial plumber on the job today and we'll take care of your business' plumbing. We handle all types of commercial plumbing problems, and are on call, ready to help. You can rest easy knowing your business will be ready if there's an issue.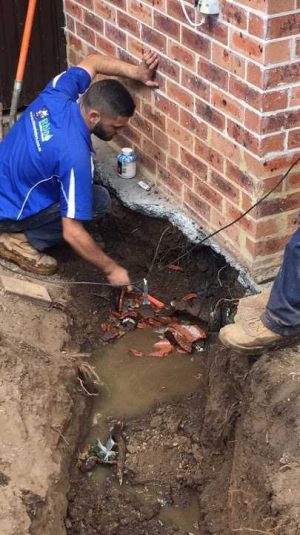 Burst Pipe Repair, Leak Repair and Leak Detection
If you have a burst pipe, your best option is to call a plumber ASAP. Turn off the water main, call our team and we'll be on our way fast. We can also detect any leaks in your plumbing and fix them quickly to ensure you don't waste any more water or money.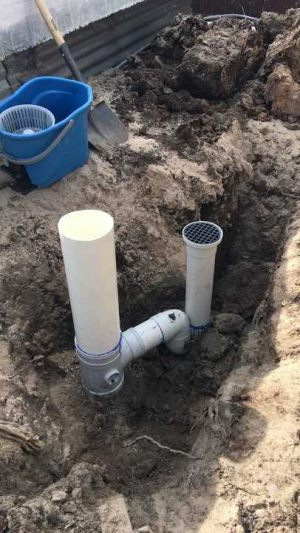 Toilet Repairs
Choose Rhino Plumbing for all your toilet installation or repair needs. Our technicians are trained to fix those pesky clogs and replace any broken parts. We can even replace your entire toilet if needed. Call us now and get your toilet fixed today.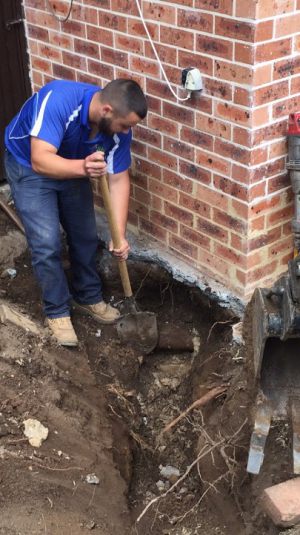 Gas Fitting and Plumbing
If you need gas appliances installed or gas piping repaired, our licensed gas fitters can take care of it. We are experts at gas fitting and can take care of all your gas plumbing needs safely.