We offer a comprehensive range of plumbing repairs and installation services in Sydney for residential properties in Greystanes, Parramatta, Canterbury, Bankstown, Hills District, Rouse Hill, Wentworthville, Liverpool, Fairfield, Pemulwuy, North Shore (all areas)
Highly experienced, affordable and friendly residential plumbing services in Sydney for both home owners and landlords. We can install new pipework and systems, repair existing pipework and fix drainage problems and leaks.
With many years in the industry, we are well known for fixing problems that leave other residential plumbers scratching their heads.
Call Us 0404 472 252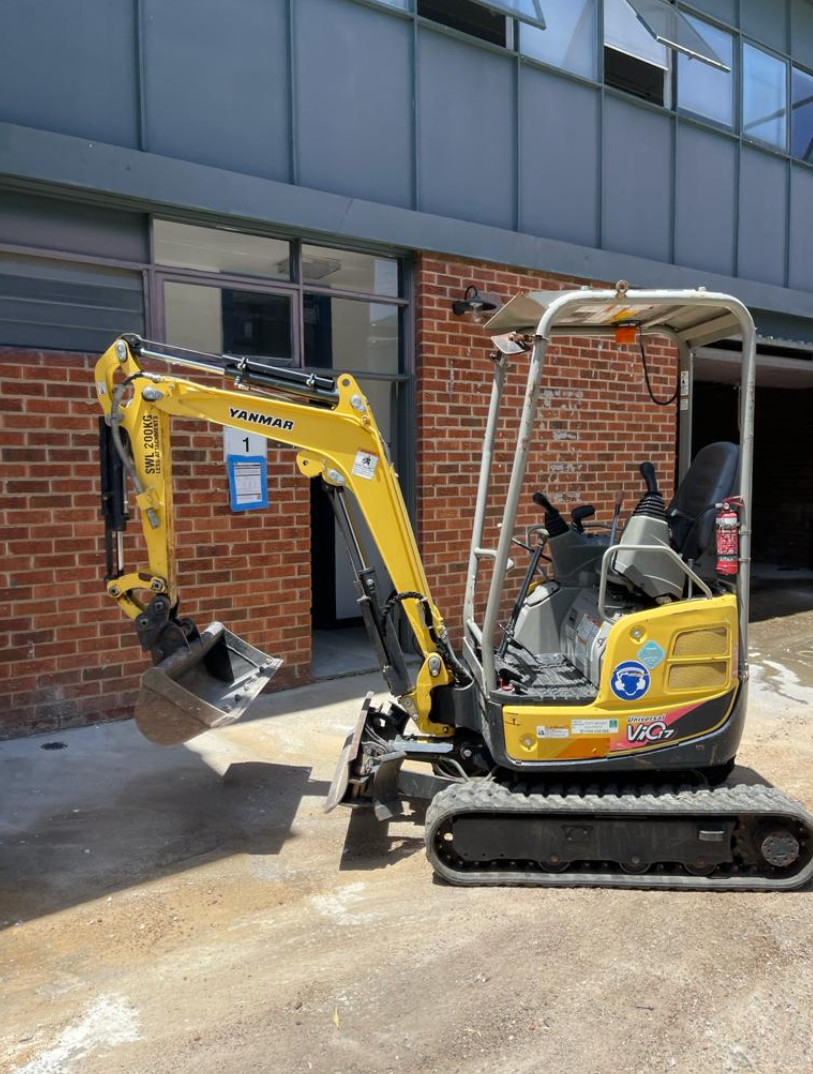 10 Reasons why you may need Residential Plumbing in Sydney
The taps keep dripping and are sending you barking mad.
You need a water efficient shower head installed in your bathroom.
The toilet is overflowing and the kids are missing one of their shoes.
Two bottles of Draino haven't unblocked the kitchen sink.
You can't wait to use your brand new dish washer, but it isn't plumbed in yet.
Your third cold shower in a row needs some serious attention.
The new 6 ring gas stove has arrived, but you need the LPG connected.
The drains are backing up and you need a residential plumber in Sydney
You don't want to tackle the bathroom renovation yourself.
Your water consumption just shot through the roof, but there is no visible leak.
These are just some of the problems we deal with on a daily basis, but we also install new plumbing and fixtures in new build homes and renovations as well.
Household plumbing repairs.
Drains & sewers repairs.
Water heater installations and repairs.
Detection and repair of burst pipes.
Gas plumbing installations, repairs and services.
Backflow prevention.