Do you need a mini excavation to fix your drainage issues
We provide mini excavations, excavators & excavation services all over Sydney including; Greystanes, Parramatta, Canterbury, Bankstown, Hills District, Rouse Hill, Wentworthville, Liverpool, Fairfield, Pemulwuy, North Shore.
At Rhino Plumbing & Drainage we offer excavation contractors for drainage issues where you need to dig down to the pipes or excavate new trenches. As experienced plumbing contractors, we work on both residential and commercial drainage solutions, from small to large jobs. We are tight access excavation specialists. If you need an earthmover or any type of excavation services – give us a call below.
Call Us 0404 472 252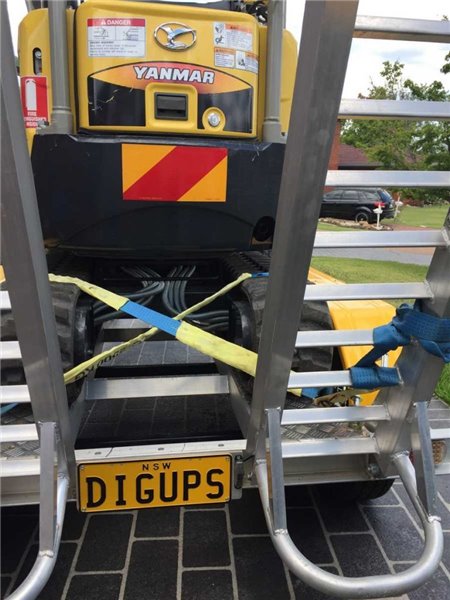 Why do you need a pipe and trench excavation?
There are three good reasons why you should call in mini excavation contractors to dig down and unblock a drain when your drainage needs fixing:
Faster: A mini excavator can make short work of digging down to your pipes or digging new trenches if needed. The same work can be completed in an hour that would otherwise take all day – if you had to use a shovel. Total drainage and excavation plumbers can save you a lot of money.
Better access: Plumbing and excavation work usually needs to be performed in the back yard with very narrow access, so a big excavator wouldn't get through your gate (and would cause a lot of damage as well). This is why you need drainage contractors who have access to mini excavators, making short work of your drainage problems.
Less damage: With a zero-turn radius, our mini excavators are designed to dig with minimal damage to your yard and once they are in position, we usually don't need to move them around very much at all. This means that your trench or pipe excavation will run smoothly with hardly any disruption to your yard.
Our excavation services include:
Tight Access: We offer mini excavators suited to any tight access excavation requirements.
Excavating Contractors: Hire us, we are the expert excavating contractors.
Under House Excavations: Our mini excavators are perfect for under house excavations.
Earthmoving Contractors: We have a reliable hardworking team of earth moving contractors to move dirt, rocks and other obstacles that get in the way of your project.
Mini Diggers: Mini diggers are ideal for all earthmoving and excavation projects, and are perfectly suited for tight access work sites.
Landscaping: We work with landscapers, builders and homeowners all over Sydney including; The Upper North Shore, The Hills and Parramatta, Greystanes, Wentworthville and Western Sydney to bring professional landscaping and earthmoving solutions to properties of all sizes.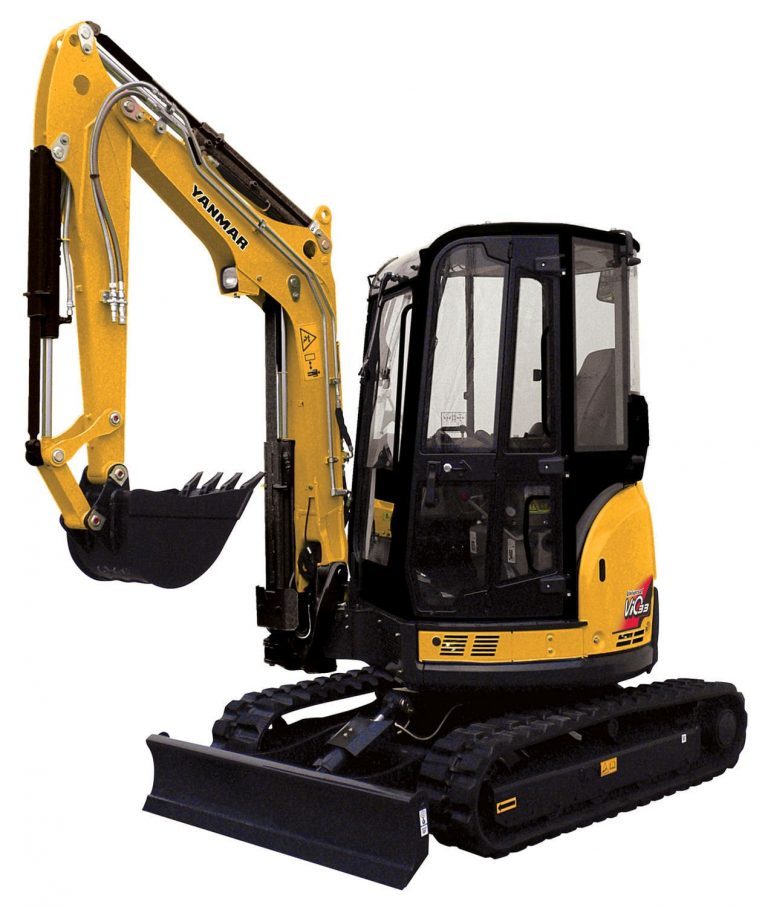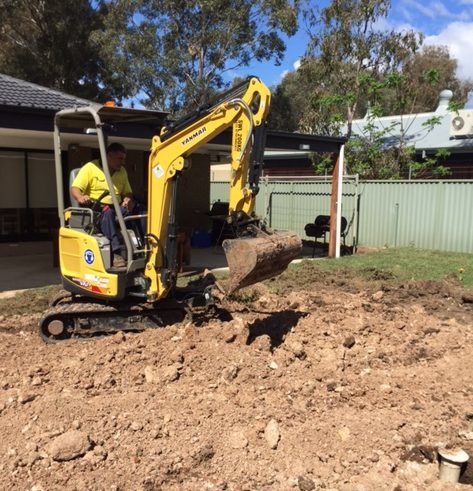 Other excavation services include:
Site preparation
Clean ups
Leveling
Sewer & Stormwater rebuilds
Trenching
Backfill
Site clean up
Earthmoving
Earth removal
Limited access earthworks
Rhino Plumbing – the Earthmoving and Trenching Specialists
* Trenching
* Earthmoving
* Excavations
* Water Tank Holes
* Levelling
* Site Clearing
* Pool & Spa Holes
* Landscaping
* Lawn Preparation
* Rock & Concrete Breaking
Call us on (02) 9688 5118 MOBILE: 0447 978 788 for a Free No Obligation Quote.
Excavation Contractors – Blocked Sink – Mini Excavation – Toilet Blocked