Call Rhino Plumbing and drainage and get a reliable, experienced plumber Wahroonga on the job today. With years of experience and a team of passionate plumbers we can provide you with the best service around. Whether you have a burst pipe or running toilet, or just want some advice on where to install that new water feature in your backyard, call Rhino Plumber Wahroonga and we'll be there fast. And with 24/7 emergency services available, you can get the plumbing services you need when you need them the most. Call today for a competitive no-obligation quote.
Call Us 0404 472 252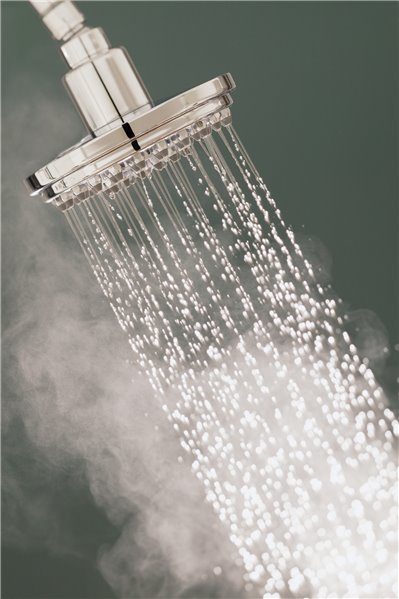 Why Choose Rhino Plumbing and Drainage?
Rhino Plumbing and Drainage are experts in all things plumbing, providing professional services to homes and businesses throughout Wahroonga. We're local plumbers, born and raised, so we know what it takes to deliver great results. Our commitment is to our customers first, with upfront prices, competitive quotes, and updates throughout your services so you're always in the loop. We're always on time and ready to help, with 24/7 service available and a fully stocked ute. If you have a plumbing problem, call our master plumber Wahroonga team today and we'll be there fast with everything we need to fix it.
Our Plumbing Services
Our complete range of plumbing services covers everything you need to keep your plumbing running smoothly all year round. Most of our plumbing services are available on short notices for emergencies, so you can get the plumbing you need when you need it most. Our most popular services include: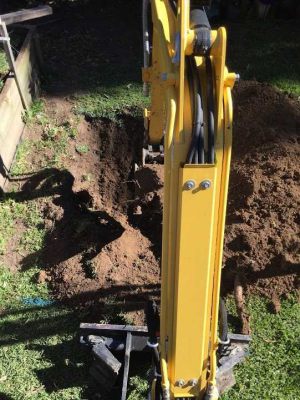 Drain Unblocking and Repair
If you even think you might have a blocked drain, call the experts at Rhino. We can use a CCTV drain inspection camera to identify the problem at the cause and fix it completely, clearing it and repairing the drain. This way your drains will stay unblocked for the foreseeable future.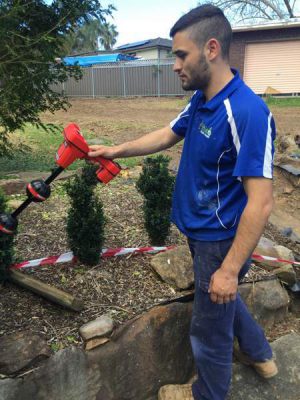 Hot Water System Installation and Repair
Has your hot water system broken down? Need a new one installed? Our plumbers are ready to take care of it and get your hot water system repaired and running again. We can repair and install gas, electric and solar systems from all leading brands. Talk to our team today for more info.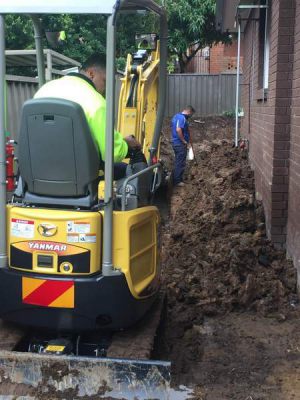 Commercial Plumbing Service
Get the plumbing services your business needs today when you call Rhino Plumbing. We work fast to repair or install plumbing and ensure you can get back to work fast, with minimal downtime for your business. Discuss your needs with our team today for a plumbing solution.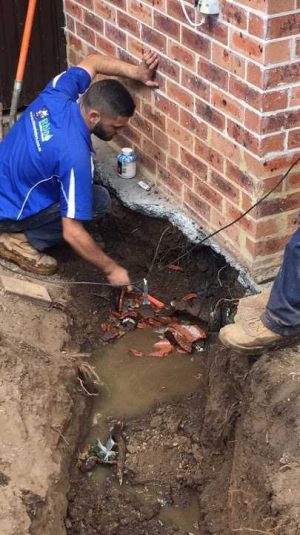 Burst Pipe Repair, Leak Repair and Leak Detection
If your water bill is rising and you don't know why, you may have a leak or a burst pipe. Our plumbers can detect leaks in your piping and fix them quickly to stop water waste. We can also fix burst pipes on short notice to limit damage and save you money.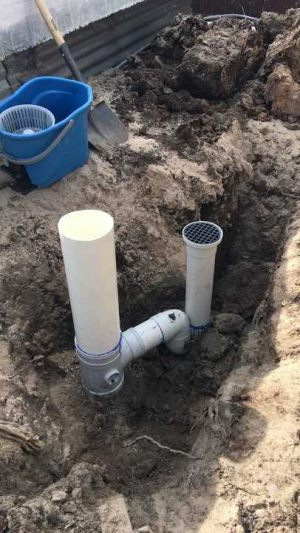 Toilet Repairs
Get your broken toilet repaired or replaced today by our experts. If your cistern is broken or your toilet is leaking, we can repair it. And if it's completely broken, we can provide a replacement and install the toilet of your choice, along with any necessary piping.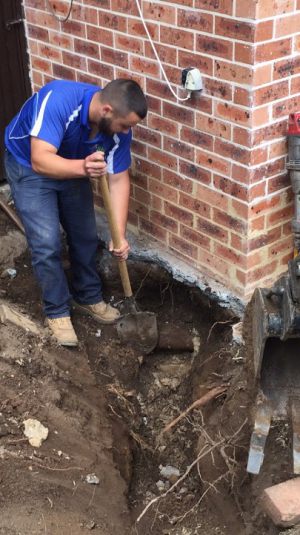 Gas Fitting and Plumbing
A licensed gas plumber is essential if you need gas work done. We work hard to maintain safety throughout all our gas installations and repairs, taking care to install pipes, hot water systems, appliances and more and ensure safety for your family while using them.