Rhino Plumbing & Drainage offers high-quality plumbers services in Seven Hills. We can provide the services you need with fast, same-day service and competitive prices. With our professional plumbers on the job, you can get back to what really matters and let us handle your plumbing.
We offer a wide range of commercial and residential plumbing services, ranging from blocked drain repairs to complete plumbing installation. If you have a plumbing problem on your hands, discuss your needs with our team today for a competitive, no-obligation quote.
Call Us 0404 472 252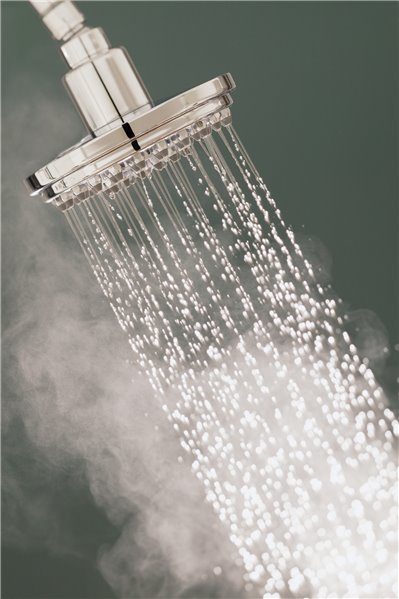 Why Choose Rhino Plumbing and Drainage?
As your local Seven Hills plumber, we provide professional plumbing services for homes and businesses throughout the area. We're locally grown and family owned, with a team of passionate, experienced plumbers ready to help you get your plumbing in order. With 24/7 emergency services, we can be there fast when you need us most.
Local, Family-Owned Plumbers
24-Hour Emergency Plumbing
Clean and Efficient Service
Up- Front Pricing, No Hidden Costs
Always On Time!
No Call Out Fees for Accepted Quotes
Our Plumbing Services
We offer a wide range of plumbing services designed to help you get every part of your plumbing system into peak condition. From emergency repairs to drain cleaning and leak detection, we're here for you 24/7. Our flat rate means no hidden fees. Prices are always up-front and clear for your convenience! We offer: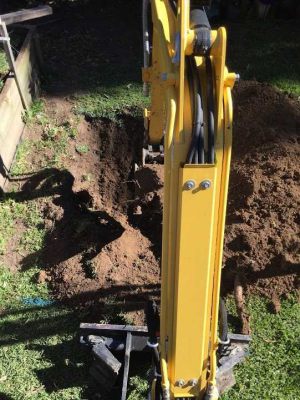 Hot Water System Installation and Repair
We can replace your old hot water heater or install a brand new one, clearing it away and replacing it, or repairing it if we can. We service all types of hot water systems, including solar, gas, and electric.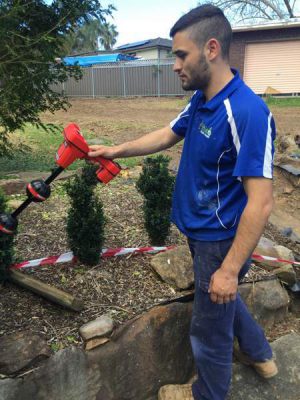 Commercial Plumbing Service
We provide a wide range of commercial plumbing services, including blocked drain repair, toilet unblocking, leaking pipe repair, and more. We work closely with you to deliver high-quality workmanship, ensuring your company's plumbing is maintained properly year-round.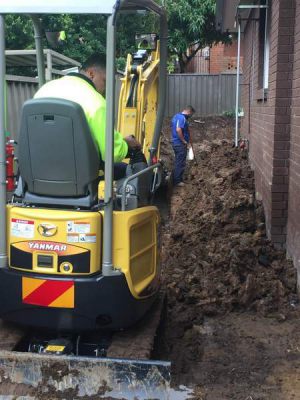 24 Hour Emergency Plumbing
We provide emergency plumber services throughout the Seven Hills area, with plumbers on call ready to be there fast. We can provide immediate assistance for plumbing problems such as clogged drains, burst pipes, and frozen pipes. If you have a plumbing problem, contact us right away!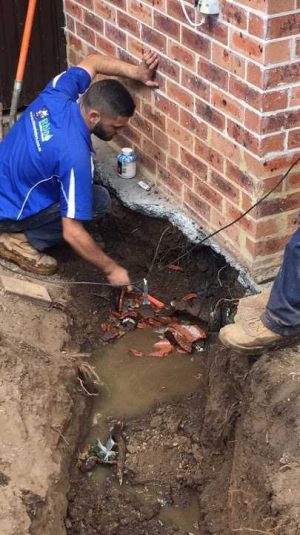 Burst Pipe Repair, Leak Repair and Leak Detection
If you have a burst pipe or leaking faucets, our team can respond immediately to make the necessary repairs. We can also provide leak detection and burst pipe inspection, assessing your piping to create preventative strategies and tackle problems before they arise.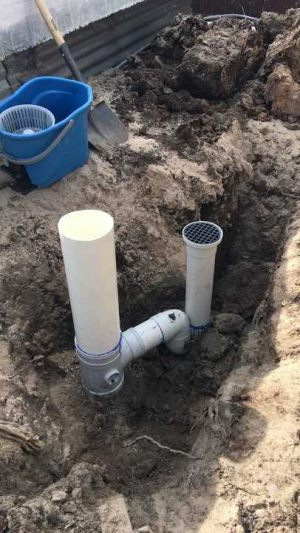 Toilet Repairs
If your toilet is leaking, blocked, or just plain broke, call the team at Rhino Plumbing today. We can be there fast, with all the tools we need to get your toilet back in working order. If it's completely broken, we can also replace your toilet, removing the old one and installing a new one.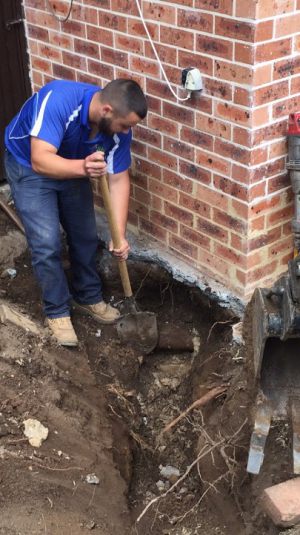 Gas Fitting and Plumbing
Our licensed gas fitters are prepared to help with gas installation and repairs. We can install gas piping or appliances, and ensure your gas is working safely. Talk to our team today for more information.