Need a reliable plumber in Padstow? Call Rhino Plumbing and Drainage today. We're your local plumber Padstow, with a team of experienced Master plumbers at the ready. We offer a wide range of services including drain unblocking, hot water system installation, and plumbing fitouts. We can provide you with the plumbing services you need wherever you are in Padstow, with same day service available. Call us today for a competitive, no-obligation quote.
Call Us 0404 472 252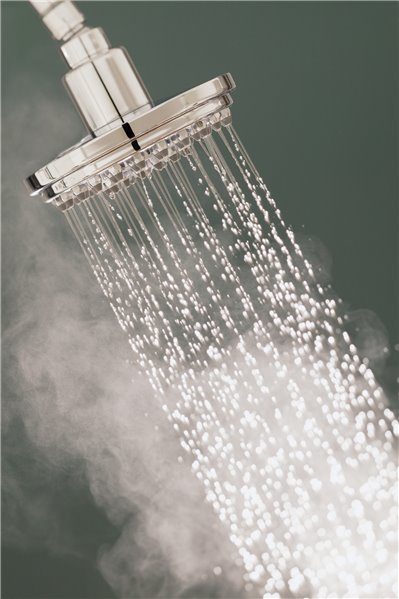 Why Choose Rhino Plumbing and Drainage?
For years we've been providing families and businesses in Padstow with competitively priced plumbing services, keeping water running and drains in order. If you're looking for a professional plumber you can trust to get the job done, we're the plumber for you. With fully stocked utes we're ready to take on any plumbing job as soon as you call. We'll let you know when we're on our way and update you when we're 30 minutes away to keep you in the loop. Plus with highly trained, licensed plumbers, we can guarantee excellent results every time.
Our Plumbing Services
We offer a wide range of plumbing services for commercial and residential customers throughout Padstow. If you're not sure what plumbing problem you have, give our team a call and we can assess the situation and work out which service will best meet your needs. Our popular services include: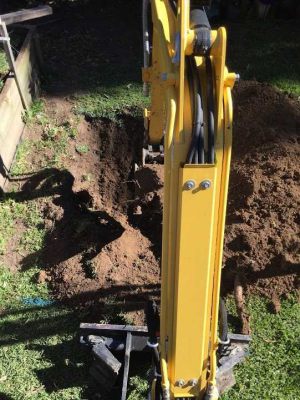 Drain Unblocking and Repair
Blocked drains are our specialty! if you find you've got an issue with a blocked sink, shower, sewer drain, storm water drain or anything else, our plumbers Padstow team can be there fast to take a look and get it unblocked fast. We tackle the problem at its source, ensuring it doesn't happen again.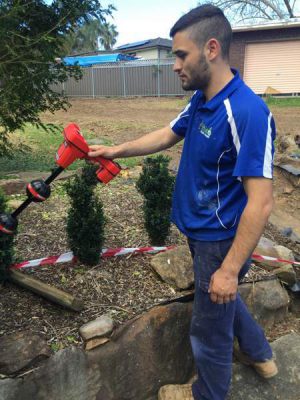 Hot Water System Installation and Repair
Has your hot water system broken down? Do you need a new one installed? Our plumbers work with all leading hot water system brands and types and can get you set up with a working system. Ask us today about gas, electric, and solar hot water systems.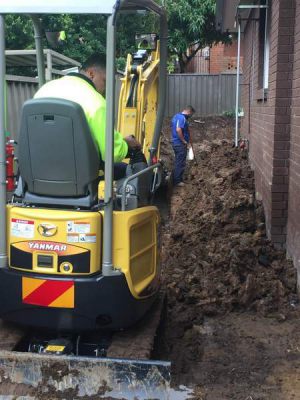 Commercial Plumbing Service
Commercial plumbing is a specialised field that requires special training. If you need plumbing done for your business, our plumbers Padstow team are on call to help you get up and running as soon as possible, with minimal downtime. Discuss your needs with our experienced plumbers today.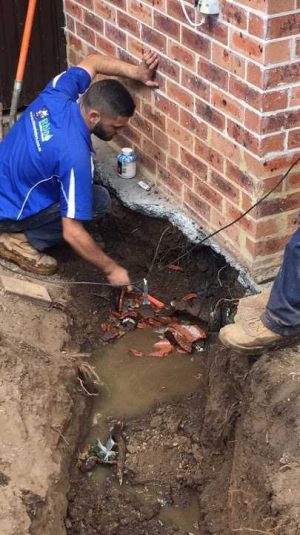 Burst Pipe Repair, Leak Repair and Leak Detection
If you need a burst pipe repaired, a leak repaired, or a leak detected indoors or outdoors, we can help. Our Padstow plumbers use state of the art electronic detection equipment to find your problem and repair it quickly. We can help you save money on your water bills and avoid water damage.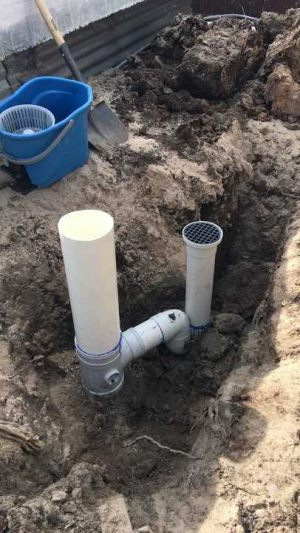 Toilet Repairs
Are you unable to use your bathroom due to a broken or blocked toilet? Our Plumbers can help. We can unblock your toilet, repair leaks and damage to the internal mechanisms, or replace your toilet if it's completely broken. We can also install new toilets, complete with piping.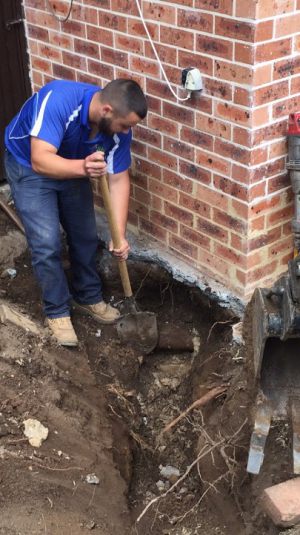 Gas Fitting and Plumbing
Whether you need to install a gas cooker, replace your gas pipes or appliances, or need help with any other type of gas work, Rhino Plumbing's gas fitters can help. We can take care of any gas plumbing quickly and safely, ensuring you can use your gas appliances confidently.