Need a licensed plumber in Cabramatta? Call Rhino Plumbing and Drainage today! We're your leading local plumbers, offering professional plumbing services at competitive prices. Whether you need a drain unblocked, hot water system repair or a complete plumbing and drainage installation, we can deliver long-lasting results. And with 24/7 service you can get your plumbing fixes sooner than ever. Discuss your needs with our master plumber Cabramatta team today for a competitive, no-obligation quote.
Call Us 0404 472 252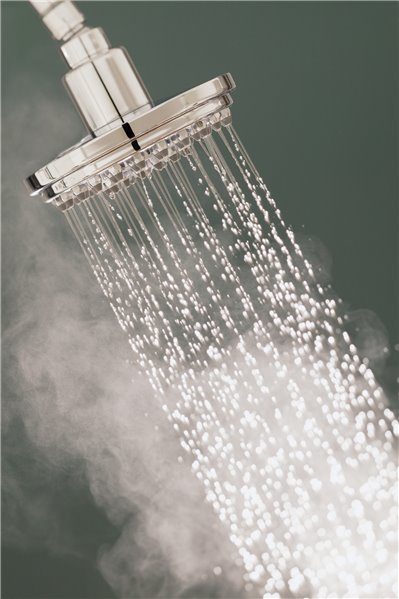 Why Choose Rhino Plumbing and Drainage?
The last thing you need after your plumbing breaks down is a plumber who doesn't know what they're doing. With Rhino Plumbers, you get a licensed Master Plumber on the job, with years of training and experience behind them. We can take care of any plumbing problem you might face, delivering lasting results. What's more, we're always on time and always ready to handle plumbing problems. Our utes are fitted with a range of tools and all the materials we need to fix most plumbing problems on the spot. Plus with upfront prices and no callout fees for accepted quotes, you can be sure you're working with the best plumber Cabramatta team.
Our Cabramatta Plumbing Services
Not sure what plumbing service you need? We offer a wide range of services and can fix almost any plumbing issue you might be facing. View our services below, or discuss your needs with our team and we'll help you work out what's right for you.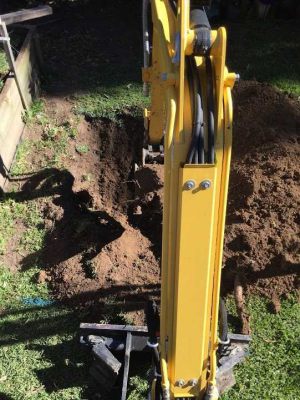 Drain Unblocking and Repair
Drain unblocking services are our specialty! We'll clear out your slow-running or blocked drain, and get the water flowing again. Our Cabramatta plumbers will also inspect the pipes for any damage and help you prevent a future blockage if possible.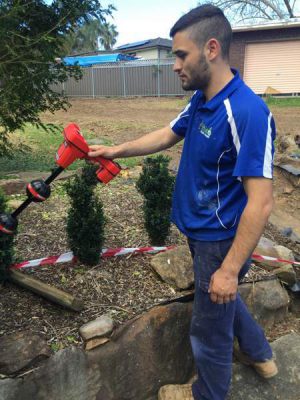 Hot Water System Installation and Repair
We can install your new hot water system or fix your existing one. We work with all leading brands and types of hot water system, including electric, solar, and gas hot water systems. We can also replace your existing system and remove the old one for you.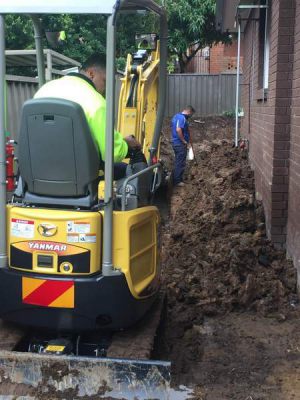 Commercial Plumbing Service
Our Cabramatta plumbers have the skills and know-how to manage a wide range of commercial plumbing jobs. We offer comprehensive commercial plumbing services, ensuring you get the results you need with no disruption to your business. Talk to our team today for more info.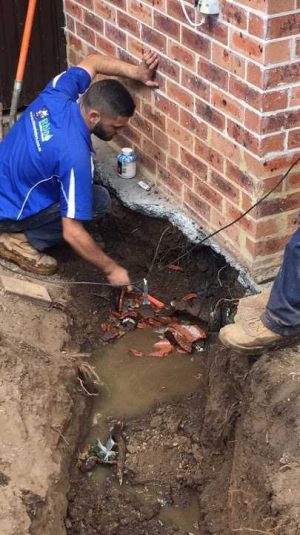 Burst Pipe Repair, Leak Repair and Leak Detection
Has a pipe burst in your home or business? We offer burst pipe repairs, leak detection, water leak repair and much more. Call now and our plumbers will be on their way ASAP to take care of the problem and prevent the damage from getting worse.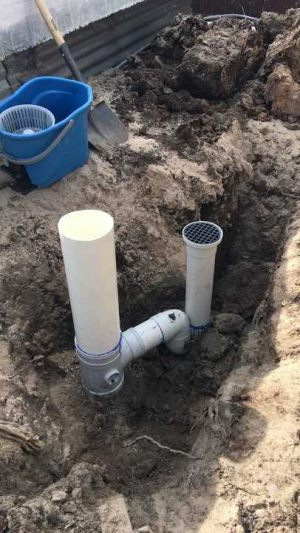 Toilet Repairs
Get your plumbing problems fixed by Rhino Plumber Cabramatta. We offer a large range of services including toilet repairs, installation, and replacement. We can install or repair your toilet along with all the pipework necessary to make it work.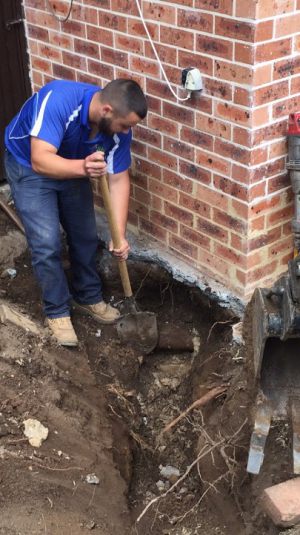 Gas Fitting and Plumbing
Gas fitting is an important part of any home's plumbing. If you have a gas line, our expert gas plumber can install new gas piping and appliances or repair your existing ones. We focus on safety, ensuring you and your family can use gas without risk of leaks or breaks.