Rhino Plumbing & Drainage are a Local Family owned Plumbing company in Normanhurst. We offer a huge range of Plumbing services in Normanhurst. We understand how important it is to find a good and honest local plumber in Normanhurst. Rhino Plumbers are the best for all blocked drains in Normanhurst. We specialize in all aspects of Drainage plumbing in Normanhurst. Normanhurst plumbing specialist, committed to providing reliable same day service. Client satisfaction and being on time is our number 1 priority, which is why we provide outstanding results in Normanhurst.
Call Us 0404 472 252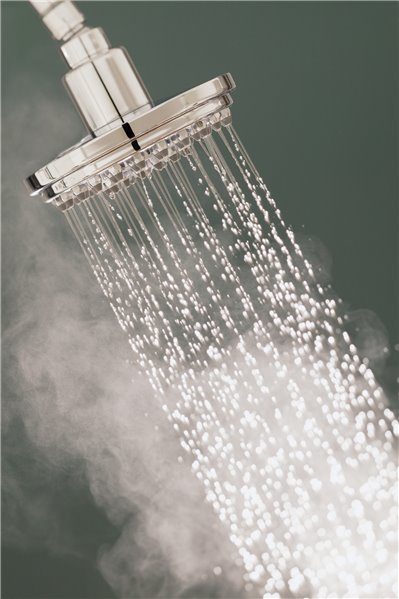 Our plumbing utes are modern, fully stocked and ready to address and fix any plumbing issues in Normanhurst. We give you a courtesy call 30 mins upon arrival Our expert technicians are available 24 hrs 7 days a week. We specialize in Blocked drains and blocked toilets in Normanhurst Blocked sewer and stormwater experts Normanhurst We specialize in all your drainage needs in Normanhurst Rhino plumbers are ready to dispatch for a wide range of plumbing needs to our local customers in Normanhurst.
Rhino Plumbing staff are highly trained, professional and licenced plumbers in the Hills district. We are the best plumber in Normanhurst for all your broken sewer or storm water drains. We are Specialist local drainage plumbers specialising in strip drains, pits, easements and stormwater drainage.